Posts by Mike Bradley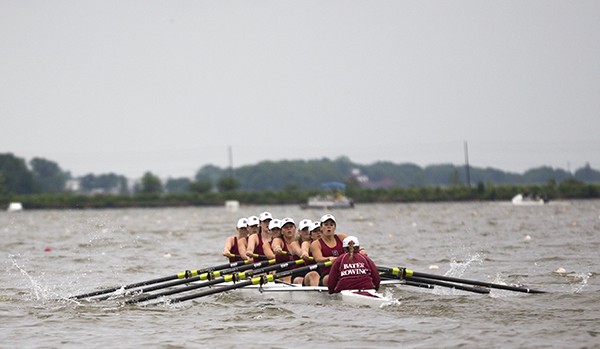 Videographer Mike Bradley captures the camaraderie and competitive fire of these "Bobcats With Pride."
---
Published on
Description

July 12, 2013
1:38 pm

Videographer Mike Bradley captures the camaraderie and competitive fire of these "Bobcats With Pride."

July 11, 2013
2:58 pm

Misty Hyman boasts not only an Olympic gold medal, but an amazing and inspirational story to go with it. Hyman…

June 12, 2013
10:54 am

Mikey Arsnow '14 is a member of the Deansmen. Here he explains the dynamic within Bates' oldest all-male a cappella…

May 6, 2013
3:23 pm

At the May 4 event, a panel of alumni shared how students can leverage their athletics experience for career success.

March 6, 2013
5:50 pm

Members of the Bates women's alpine ski team discuss coming together as Bobcat teammates in the world of competitive skiing.

January 30, 2013
11:40 am

Several hundred Bates students braved extreme cold to leap into Lake Andrews on Jan. 18, continuing the annual tradition of…

December 3, 2012
12:00 pm

The competitiveness, camaraderie and mutual respect of the women's cross country team as it treks to Terre Haute, Ind., for the NCAA Division III Championship.