Posts by Phyllis Graber Jensen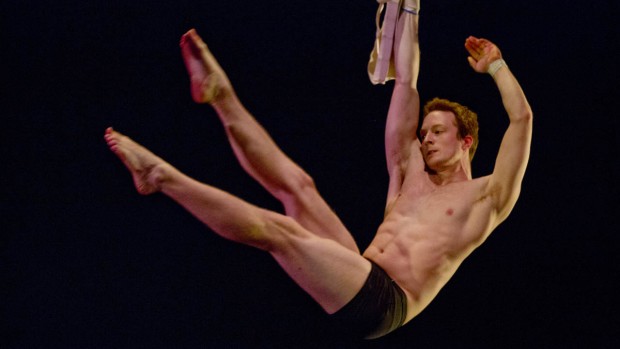 Travis Jones '13, a double major in art and visual culture, and…
---
Published on
Description

April 15, 2013
1:18 pm

Travis Jones '13, a double major in art and visual culture, and theater, with a minor in dance and a…

April 1, 2013
6:01 pm

Students in the junior-senior English seminar "Medieval London" assumed the identities of medieval Londoners at Mount David Summit. The Plague made a cameo appearance, too.

February 1, 2013
3:25 pm

Nate Boone '52 and other Montford Point Marines were awarded the Congressional Gold Medal in 2012 for the achievement of…

January 14, 2013
1:14 pm

Victoria Lowe '12 discusses her Short Term dance experience and her goal of advancing arts education in the schools.

December 18, 2012
11:25 am

See the Bates campus and its environs in a delightful, new way, from up on high by a multicopter.

December 10, 2012
10:23 am

Alex Bolden '15 prepares Bates artists for the annual Sankofa performance on Martin Luther King Jr. Day 2013.

November 2, 2012
6:11 pm

Following the service for the naming of the Peter J. Gomes Chapel and the inauguration of Bates' eighth president, Clayton…

November 2, 2012
11:25 am

It's all here, from the fellowship of Bates' four presidents together to the Spencer family gathering for a photograph.

October 8, 2012
11:17 pm

Parents and Family Weekend 2012 featured a wide range of activities and opportunities that allowed parents and families to experience…

August 9, 2012
5:15 pm

Summer scholars are academically gifted first-year students who might be unfamiliar with the ins and outs of the college experience.