Posts by Victoria Stanton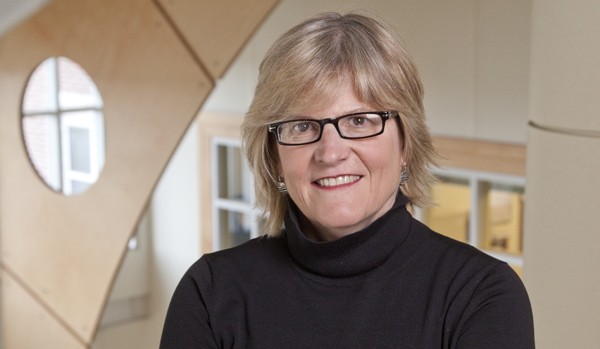 President Spencer joins nationally recognized Maine luminaries who are "moving Maine forward."
---
Published on
Description

July 15, 2014
10:06 am

President Spencer joins nationally recognized Maine luminaries who are "moving Maine forward."

June 10, 2014
3:28 pm

Mechler's advocacy has change the face of animal welfare programs around the world.

June 10, 2014
3:27 pm

Together and as individuals, Katie and Christian embody the Bates values of citizenship, community and integrity.

June 10, 2014
3:26 pm

Leahey was joined by fellow award recipients Esther Rosenthal Mechler '64, Christian Rogers '04 and Katherine Papadonis Rogers '04, Elizabeth Metz McNab '64, and Victoria Wyeth '01.

May 14, 2014
3:22 pm

In a new Short Term course on digital innovation, students make pitches to alumni who've been on both sides of the negotiating table.

May 1, 2014
2:14 pm

Perou's findings are "fundamentally reshaping the scientific understanding" of cancer, says The New York Times.

April 25, 2014
8:39 am

The Bates community turned out in force to show its philanthropic support for the college on April 23′s Great Day to Be a Bobcat.

April 21, 2014
3:00 pm

Stangle's visit was part of the Voices in Entrepreneurship series sponsored by the college's Purposeful Work initiative.

April 18, 2014
1:17 pm

French Professor Alexandre Dauge-Roth traveled to Italy to take part in events commemorating the 20th anniversary of the genocide in Rwanda.

April 8, 2014
3:12 pm

Employing his technique of "community-based cinema," Saddlemire follows four Lewiston families, including that of professors Charles Nero and Baltasar Fra-Molinero.