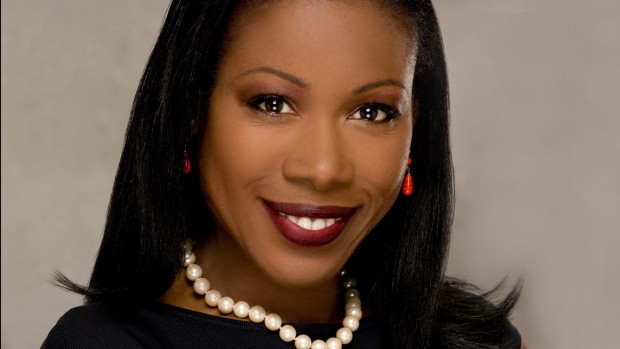 Bates will confer honorary degrees on leaders from the arts, business, journalism and technology during Commencement ceremonies May 25.
Published on
Description

---

March 25, 2014
10:35 am

Showcasing student choreography and videodance work, the Bates College Dance Company performs March 28-31.

March 17, 2014
10:30 am

Ten Maine dancers including Bates faculty perform the world premiere of a piece by ALTERNATIVA on March 21 at SPACE Gallery in Portland.

February 25, 2014
3:48 pm

"This year's lineup in the ninth annual F.A.B. Winter Dance Showcase is a testament to the health and diversity of…

January 29, 2014
9:09 am

The $1.2 million renovation features the new Digital Media Studios, a boon for faculty and students who use the screen to teach and learn.

January 21, 2014
2:54 pm

Bates presents Asia Night and the fourth annual Arts Crawl, a celebration of student creativity in the performing, literary and visual arts, the weekend of Jan. 24-25.

December 6, 2013
2:36 pm

"What I was doing to create a dance stemmed from fieldwork that was anthropological and choreographic," says Colleen Fitzgerald '14, who choreographed "Intricate Glances Will Meet Here."

December 4, 2013
10:49 am

Bates College dance major Colleen Fitzgerald performs "Intricate Glances Will Meet Here" Dec. 6-7.

November 8, 2013
3:25 pm

A senior dance major's thesis piece and a work by the Urban Bush Women are among highlights of the Bates College Dance Company's autumn program.

September 26, 2013
1:23 pm

Student performers show off the vitality of dance at Bates on Sept. 28-29.

September 25, 2013
3:31 pm

Faculty from Bates and Colby perform a piece by Philadelphia's Headlong Dance Theater on Sept. 29.