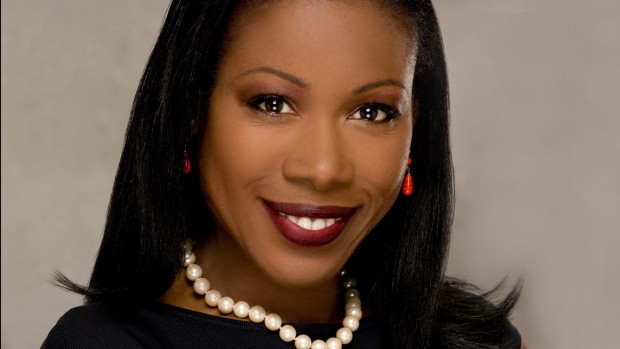 Bates will confer honorary degrees on leaders from the arts, business, journalism and technology during Commencement ceremonies May 25.
Published on
Description

---

August 5, 2013
10:00 am

During its last week, the excitement of the Bates Dance Festival builds to a crescendo.

July 29, 2013
10:36 am

Bridgman | Packer Dance bring "Voyeur," their newest work, to the Bates Dance Festival Aug. 2-3.

July 25, 2013
2:11 pm

The year in Theater and Dance begins with our annual Open House in Schaeffer Theatre at 2 p.m. Tuesday, Sept….

July 22, 2013
10:00 am

The Bebe Miller Company performs its new "A History" July 26-27.

July 15, 2013
3:00 pm

In their seventh appearance at the Bates Dance Festival, Doug Varone and Dancers perform stunning new works and their signature piece, 'Rise.'

July 10, 2013
1:10 pm

Nejla Yatkin / NY2Dance opens the Bates Dance Festival performance series with the Maine premiere of "Oasis" on July 12.

May 23, 2013
2:46 pm

Faculty from Bates and Colby colleges perform the Maine premiere of a piece by Philadelphia's Headlong Dance Theater on May 28-29.

May 10, 2013
9:50 am

Choreographer and dancer Erin Gottwald '98 joins rapper, writer, actor and director Postell Pringle '98 to lead longstanding Short Term unit "Tour Teach Perform."

April 15, 2013
1:18 pm

Travis Jones '13, a double major in art and visual culture, and theater, with a minor in dance and a…

March 26, 2013
10:54 am

Featuring aerial performances and works making use of video, the Bates College Dance Company offers its annual spring concerts March 29-April 1.