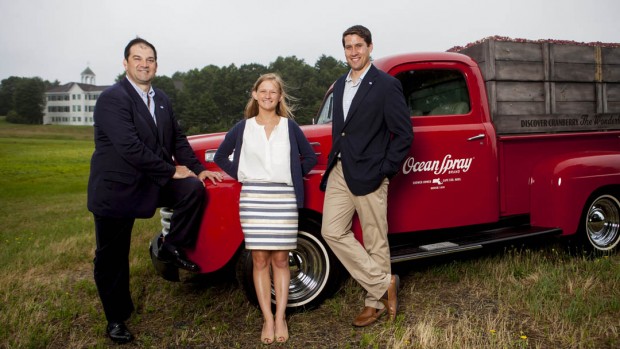 From Seattle, Wash., to New York City's Times Square, Bates students are participating in myriad off-campus experiences. The home front, of course, continues to percolate with scientific research, modern dance and extensive demolition…
Published on
Description

---

January 21, 2014
2:54 pm

Bates presents Asia Night and the fourth annual Arts Crawl, a celebration of student creativity in the performing, literary and visual arts, the weekend of Jan. 24-25.

December 6, 2013
2:36 pm

"What I was doing to create a dance stemmed from fieldwork that was anthropological and choreographic," says Colleen Fitzgerald '14, who choreographed "Intricate Glances Will Meet Here."

December 4, 2013
10:49 am

Bates College dance major Colleen Fitzgerald performs "Intricate Glances Will Meet Here" Dec. 6-7.

November 8, 2013
3:25 pm

A senior dance major's thesis piece and a work by the Urban Bush Women are among highlights of the Bates College Dance Company's autumn program.

September 26, 2013
1:23 pm

Student performers show off the vitality of dance at Bates on Sept. 28-29.

September 25, 2013
3:31 pm

Faculty from Bates and Colby perform a piece by Philadelphia's Headlong Dance Theater on Sept. 29.

August 5, 2013
10:00 am

During its last week, the excitement of the Bates Dance Festival builds to a crescendo.

July 29, 2013
10:36 am

Bridgman | Packer Dance bring "Voyeur," their newest work, to the Bates Dance Festival Aug. 2-3.

July 25, 2013
2:11 pm

The year in Theater and Dance begins with our annual Open House in Schaeffer Theatre at 2 p.m. Tuesday, Sept….

July 22, 2013
10:00 am

The Bebe Miller Company performs its new "A History" July 26-27.