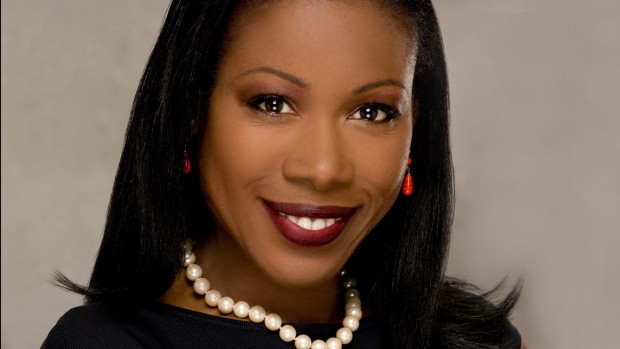 Bates will confer honorary degrees on leaders from the arts, business, journalism and technology during Commencement ceremonies May 25.
Published on
Description

---

March 24, 2010
4:58 pm

In two different programs presented over four performances, the Bates College Modern Dance Company performs its annual spring concert of new student works at 7:30 p.m. Friday, April 2, and Monday, April 5; 5 p.m. Saturday, April 3; and 2 p.m. Sunday, April 4, all in Schaeffer Theatre, 305 College St.

February 22, 2010
11:39 am

Choreographer Jody Weber and her company Weber Dance join the Bates College Modern Dance Company and Maine dancers Carol Dilley and Trish Harms in a program of current works and works in progress at 5 p.m. Saturday, Feb. 27, in the Plavin Dance Studios in Merrill Gymnasium, 141 Russell St.

January 29, 2010
11:15 am

The Harward Center for Community Partnerships at Bates College holds its fifth annual community celebration, featuring the Deansmen, Bates Step Team, Bald Hill Trio, Hillview Girls Aspirations Program and the Androscoggin Valley Education Collaborative Writing Program.

December 10, 2009
3:06 pm

Carol Dilley, associate professor of dance and director of the dance program at Bates College, has received an artist residency to produce a dance project at a cultural center first built as a jail in Newcastle, Australia.

December 7, 2009
4:36 pm

The Bates College Gamelan Orchestra will perform at 8 p.m. Friday, Dec. 11, in Chase Hall Lounge, 56 Campus Ave. "Gamelan" refers to a broad genre of traditional Indonesian music played primarily on percussion instruments. Senior Barbara Byers, an interdisciplinary major in music and dance, composed a piece titled "Monkey" that's included on the program.

November 19, 2009
9:31 am

"As a black African dancer, I am constantly expected to conform to stereotypical perceptions of the Western world and of…

October 21, 2009
4:12 pm

Barbara Byers '10, a resident of Elkins, W.V., offered a performance native to West Java, Indonesia as part of an Oct. 7 presentation on student experiences made possible by the Phillips Student Fellowship program at Bates. Also presenting was Chomba Kaluba '10, originally from Mpika, Zambia, and now a resident of Long Island, Maine.

October 15, 2009
7:04 am

In its first-ever concert held during the academic year, the internationally acclaimed Bates Dance Festival collaborates with the Bates College Concerts Committee to present "Beautiful Me" by the renowned South African company Vuyani Dance Theatre Project.

September 30, 2009
3:13 pm

Bates faculty members are active scholars, and many receive external grants to support their scholarship. Faculty in fields as diverse…

September 30, 2009
12:20 pm

The Bates College Modern Dance Company offers public performances at noon Saturday and Sunday, Oct. 3 and 4, in Schaeffer Theatre, 305 College St.