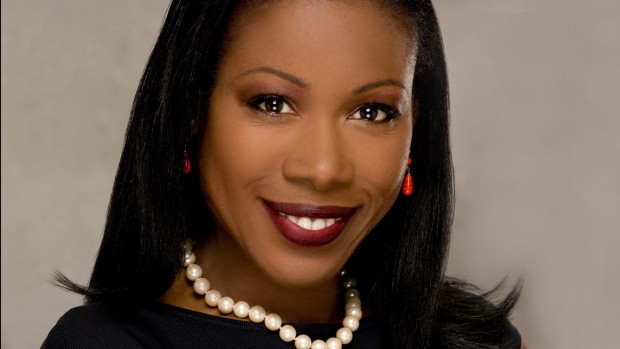 Bates will confer honorary degrees on leaders from the arts, business, journalism and technology during Commencement ceremonies May 25.
Published on
Description

---

September 25, 2013
12:07 pm

Japanese printmaking is the focus of a current exhibition at the Museum of Art and of a lecture on Sept. 28.

September 13, 2013
9:06 am

John Farrell of Figures of Speech Theatre recites "Four Quartets," a suite of poems by T.S. Eliot, on Sept. 27. The DaPonte String Quartet follows Farrell with a Beethoven piece thought to have inspired Eliot.

September 13, 2013
8:30 am

Joy Kills Sorrow, a Boston-based quintet known for their intelligent, wry lyricism and unique blend of styles, performs on Sept. 28.

September 9, 2013
4:04 pm

Jaed Coffin, whose first book chronicles his experience as a Buddhist monk in his mother's native Thailand, opens the Language Arts Live series Sept. 19.

September 9, 2013
2:33 pm

Images of Maine by famed 20th-century photographer Berenice Abbott and prints by Japanese artists known for pushing the boundaries of…

September 6, 2013
10:11 am

Vermont-born folksinger Sam Amidon performs in the Olin Arts Alive music series on Sept. 10.

September 3, 2013
12:40 pm

Jason Marsalis, the vibraphone-playing member of New Orleans' first family of jazz, and Vermont-born folksinger Sam Amidon launch the 2013-14 Olin Arts Alive series at Bates.

August 27, 2013
10:00 am

Shelby Sullivan '15 contributed to the exacting work of drug development at Cubist Pharmaceuticals, where Mike Bonney '80 is CEO.

August 23, 2013
8:26 am

At the final faculty meeting of the year, each retiring professor is honored by a colleague who offers a spoken tribute.

August 6, 2013
10:00 am

The NAS Kavli Frontiers of Science program invites only A-list young researchers. It's also a predictor of later success.