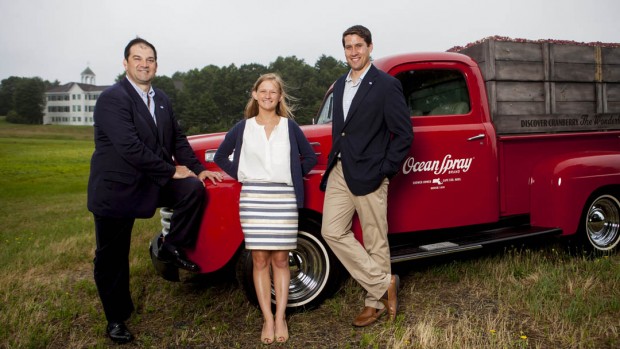 From Seattle, Wash., to New York City's Times Square, Bates students are participating in myriad off-campus experiences. The home front, of course, continues to percolate with scientific research, modern dance and extensive demolition…
Published on
Description

---

November 1, 2008
9:24 am

Sylvan Ellefson '09 and his Nordic teammates trust the Bates food chain.

July 1, 2008
1:12 pm

Finding a bit of Bates in Somerville, yet needing to move on, fuels conflicting emotions in recent grads.

June 21, 2007
11:09 am

Richard C. Williamson, Charles A. Dana Professor Emeritus of French and a charismatic catalyst of Bates community, died while en route to Louisville, Ky., with his wife, Deborah, to compete in bicycling events at the National Senior Games.

February 15, 2007
10:55 am

Bates College Professor Jane Costlow, a specialist in Russian literature and culture who travels frequently to Russia, will speak Thursday, Feb. 15, at 161 Wood St., as part of "Spiritual Sojourners," a series sponsored by the Office of the Chaplain at Bates College.

October 12, 2005
3:26 pm

Equatorial Guinean writer Juan Tomás Ávila Laurel gives a talk called The Open Vein of Africa at 4 p.m. Friday,…

October 14, 2003
9:52 am

Dolores Aponte Ramos, professor of Spanish at the University of Puerto Rico-Rio Piedras, will present a lecture titled "Performing Transgression: Race and Gender in Experimental Art in Puerto Rico" at 4 p.m. Monday, Oct. 20 in the Edmund S. Muskie Archives, Campus Avenue, Bates College. The public is invited to attend the event free of charge.