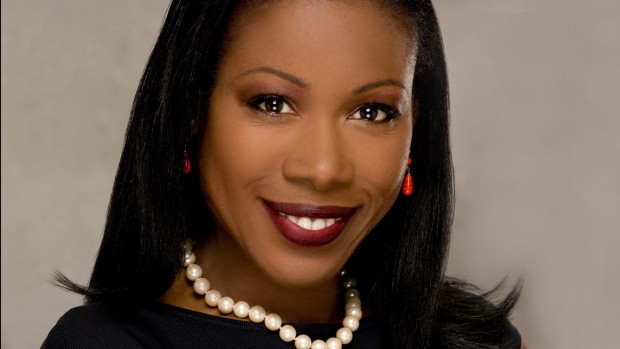 Bates will confer honorary degrees on leaders from the arts, business, journalism and technology during Commencement ceremonies May 25.
Published on
Description

---

May 23, 2013
2:46 pm

Faculty from Bates and Colby colleges perform the Maine premiere of a piece by Philadelphia's Headlong Dance Theater on May 28-29.

May 22, 2013
2:15 pm

Ambrosino has a lead role in the production of On the Town at Boston's Lyric Stage, May 10 to June 8.

May 10, 2013
9:50 am

Choreographer and dancer Erin Gottwald '98 joins rapper, writer, actor and director Postell Pringle '98 to lead longstanding Short Term unit "Tour Teach Perform."

April 9, 2013
4:31 pm

Rapper, writer, actor and director Postell Pringle '98 is winning rave reviews for his star turn this spring in the title role of "Othello: The Remix" at Chicago Shakespeare Theater.

March 6, 2013
12:10 pm

"The Swaggering Damsel," a 17th-century comedy, appears in Bates College performances on Thursday through Sunday, March 21-24.

February 28, 2013
1:56 pm

Bates presents Shakespeare's "The Two Gentlemen of Verona" in performances March 7-11.

January 29, 2013
10:46 am

In its third year in 2013, the Arts Crawl at Bates has become a signature event, a campus tour that showcases student expressive work across disciplines.

January 18, 2013
4:27 pm

A kaleidoscope of student creativity in the visual, literary and performing arts, Bates' third annual Arts Crawl takes place Friday, Jan. 25.

November 28, 2012
3:40 pm

Collected Stories, a play about ambition, artistic conflicts, rivalries and friendship, comes to life at Bates Dec. 7-9.

November 16, 2012
1:54 pm

"F To eMbody: A Reconstruction of Gender," a gender-deviant, multi-media, spoken word, homo-hop extravaganza takes place Dec. 3.