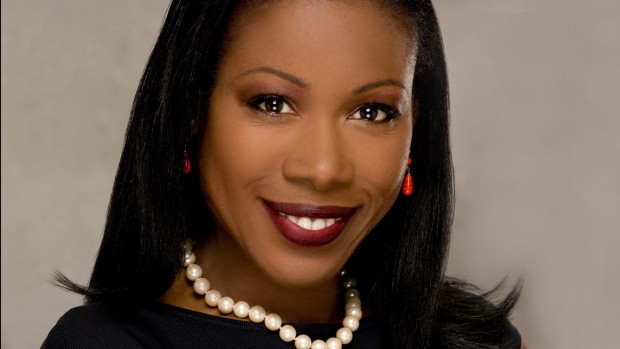 Bates will confer honorary degrees on leaders from the arts, business, journalism and technology during Commencement ceremonies May 25.
Published on
Description

---

December 2, 2010
12:17 pm

The Daily Mirror of Sri Lanka profiles Sulo Dissanayake '09, a native of Sri Lanka who majored in theater and…

October 21, 2010
3:58 pm

The Bates College theater department presents Philip Barry's 1929 comedy-drama Hotel Universe as its fall production in performances at 7:30 p.m. Friday, Saturday and Monday, Nov. 5, 6 and 8; and at 2 p.m. Saturday and Sunday, Nov. 6 and 7, in Gannett Theater, Pettigrew Hall, 305 College St.

October 6, 2010
2:08 pm

Bates College junior Michelle Schloss directs Fuddy Meers, the story of an amnesiac who must learn the facts of her existence anew each day, in performances at 7:30 p.m. Friday and Saturday, Oct. 15-16, and 2 p.m. Sunday, Oct. 17, in the Black Box Theater, Schaeffer Theatre, 305 College St.

August 30, 2010
4:28 pm

A Bates College alumna who used her 2009 Watson Fellowship to study performance arts in South Africa and Indonesia returns to discuss her experiences at 7 p.m. Friday, Sept. 10, in the college's Benjamin Mays Center, 95 Russell St.

August 27, 2010
2:00 pm

Off-Broadway director Arin Arbus '99 makes Shakespeare sizzle by keeping it simple By Charles Antin '02 Arin Arbus '99 and…

May 11, 2010
1:52 pm

John and Carol Farrell of Freeport, founders of the acclaimed Figures of Speech Theatre, are working with Bates students in a theater production workshop that will culminate in performances of the Asian folk tale Dragon's Daughter at 7:30 p.m. Thursday through Saturday, May 20-22, and at 2 p.m. Sunday, May 23, in Gannett Theater, Pettigrew Hall, 305 College St.

May 6, 2010
3:23 pm

Student-run theater group the Robinson Players presents staged readings of a Bates professor's adaptation of the Nutcracker story at 7:30 p.m. Saturday, May 15, and 2 p.m. Sunday, May 16, in the Black Box Theater, Pettigrew Hall, 305 College St. The readings are open to the public at no cost. For more information, please call 207-786-8294.

March 2, 2010
8:20 am

A New York Times story describes how Arin Arbus '99, an acclaimed off-Broadway director, does theater work with prison inmates…

February 2, 2010
11:05 am

Boston Globe art critic Sebastian Smee reviews the inaugural biennial at the DeCordova Sculpture Park + Museum in Lincoln, Mass.,…

January 7, 2010
1:04 pm

Tossing and turning on a simple purple couch, Lillian Sullivan '10 delivers an ode to a pizza man. Rhythmically transforming from needy hopelessness to frantic desire, Sullivan takes her character to extremes. She prattles to the audience in iambic pentameter as she displays her dramatic talent in an intimate 18-by-20-foot space. Sullivan, an anthropology major from Telluride, Colo., performed "Three In One," a set of three monologues, Dec. 1-3 in Bates' Black Box Theater.