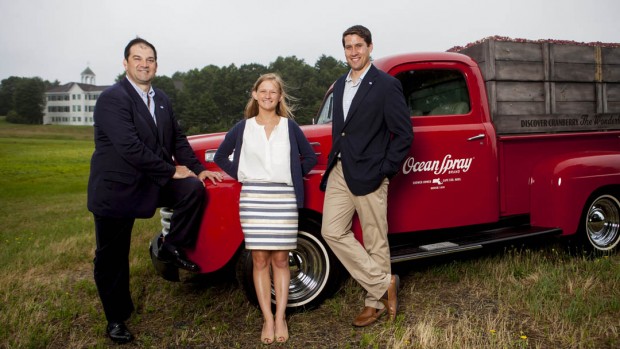 From Seattle, Wash., to New York City's Times Square, Bates students are participating in myriad off-campus experiences. The home front, of course, continues to percolate with scientific research, modern dance and extensive demolition…
Published on
Description

---

July 29, 2014
10:00 am

Brenna Callahan '15 inspires a love of reading in young students with Project Story Boost.

July 23, 2014
3:38 pm

Thanks to funding from a partnership of institutions in Maine, Bates will receive more than $459,000 this year to support biomedical research.

July 15, 2014
12:18 pm

A witty and exacting teacher and scholar who broadened the college's curricular offerings in history and Asian studies, Hirai died July 14.

June 27, 2014
1:41 pm

The highly competitive Jack Kent Cooke Graduate Scholarships are worth up to $50,000 annually for graduate studies in the U.S. or abroad.

May 21, 2014
9:45 am

Ellen Gawarkiewicz '13 is one of Bates' 10 Fulbright recipients for 2014.

May 13, 2014
3:48 pm

Destany Franklin '14 received the Maine Campus Compact's Heart and Soul Student Award for her work with the Hillview youth program.

May 13, 2014
2:46 pm

A Bates senior from Seattle and the college Department of Athletics were each recognized for outstanding work in public service and civic engagement by Maine Campus Compact.

May 13, 2014
8:34 am

Described as "a thought-provoking documentary about the folly of shoreline construction in the Hurricane Sandy age," the film "Shored Up" will be shown on May 19.

May 2, 2014
9:00 am

Geology faculty and students head to Bates-Morse Mountain to place measurement rods deep in the marsh.

April 17, 2014
3:12 pm

While men may have dominated public life in ancient Greece and Rome, women nevertheless played active roles in religious rituals….