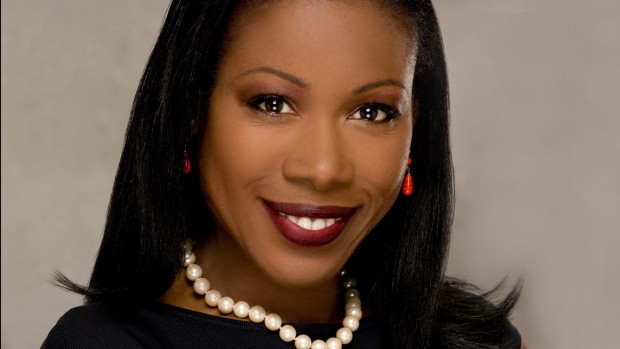 Bates will confer honorary degrees on leaders from the arts, business, journalism and technology during Commencement ceremonies May 25.
Published on
Description

---

September 26, 2002
8:32 am

Two specialists in interpreting the natural landscape will discuss their impressions of lands protected by the Androscoggin Land Trust in 7 p.m. presentations on Saturday, Oct. 12, and Sunday, Oct. 13, at Bates College. The Saturday talk is in Chase Hall Lounge, Chase Hall, Campus Avenue, and Sunday's event is in the Keck Classroom (G52), Pettengill Hall, Andrews Road. The talks by plant ecologists Tom Wessels and Mitchell Thomashow, both of Antioch New England Graduate School, are open to the public at no charge.

September 3, 2002
8:15 am

Exhibiting at the Bates College Museum of Art through Oct. 16 are Will Richard, a nature photographer from Georgetown, Maine, and Grace Knowlton, a nationally known artist whose works at Bates are inspired by earthen mounds. The Knowlton exhibit in the museum's upper gallery, titled "Dirt Piles," opens at 7 p.m. Friday, Sept. 6, with an artist's lecture and opening reception. The museum welcomes the public at no charge.

May 13, 2002
2:21 pm

Two environmental studies majors at Bates College have received Philip J. Otis Fellowships to support research projects that will promote greater understanding of environmental issues and the connection between the environment and spirituality.

May 8, 2002
9:47 am

African-Ecuadorian writer and environmentalist Juan Monaño will give a talk titled "Intercultural Adventure: Black Ecuadorians Have a Point of View" at 7:15 p.m. Wednesday, May 15, in Room G52 of Pettengill Hall. The public is invited to attend free of charge.

March 26, 2002
3:49 pm

Longtime Maine grower and former Atlantic Monthly art director Terry Silber will talk about perennial garden design at 7 p.m. Tuesday, April 2, in the Muskie Archives.

March 12, 2002
9:13 am

A historian from Colby College and two members of a farm labor coalition formed in response to harsh conditions at the former DeCoster Egg Farm offer lectures on environmental issues at Bates College on Wednesday, March 20, and Thursday, March 21. The lectures are free and open to the public.

February 11, 2002
9:34 am

Novelist Carolyn Chute and the owners of an organic Maine farm are among the specialists working with students in two innovative programs that are engaging the campus with the world outside.

January 7, 2002
4:05 pm

Timothy Leach, a 1999 graduate of Bates College, discusses his fact-finding tour of the Arctic National Wildlife Refuge (ANWR) in a lecture at 7:30 p.m. Monday, Jan. 14, in the college's Chase Lounge, on Campus Avenue. The presentation is open to the public at no charge.

December 17, 2001
3:36 pm

Its environmental policies and practices make Bates College a leader among American universities and colleges in a survey that the National Wildlife Federation (NWF) released in October.

May 5, 2001
9:47 am

Bates College students Megan Gadsby of St. Michaels, Md.; Elizabeth Kreischer of Arlington Mass.; John Minor of Wilmington, N.C.; and Christopher Westcott of Princeton, N.J., have been named 2001 Phillip J. Otis Fellows.