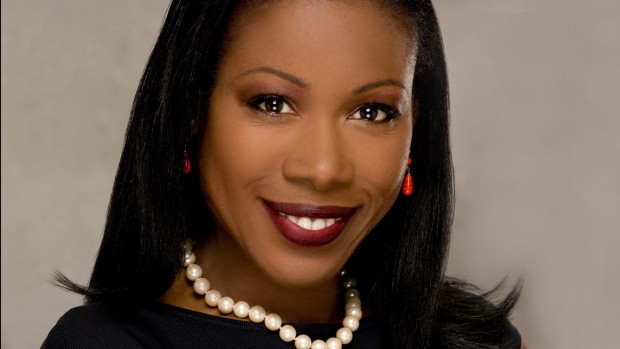 Bates will confer honorary degrees on leaders from the arts, business, journalism and technology during Commencement ceremonies May 25.
Published on
Description

---

July 1, 2009
2:13 pm

Army physician Dave Lounsbury '72, a veteran of Iraq, brings the war home

July 1, 2009
12:01 pm

Fareed Zakaria's wise words pique professors' interest

July 1, 2009
9:13 am

Lisa Genova '92 just wanted to honor her grandmother. What she did was write a best-selling novel about Alzheimer's

May 22, 2009
2:50 pm

As students choose just one intensive course from a portfolio of offerings, Bates' Short Term is amenable to all kinds of academic experimentation. But one of its most desirable qualities is the precious time it affords for sustained concentration.

May 1, 2009
11:48 am

C. Challen Willemsen '10 enjoys presenting his research on Maine orchids during the 2009 Mount David Summit, the annual campus-wide celebration of student academic achievement.

April 15, 2009
8:34 am

Like a sports team taking its game on the road, Bates' best and brightest academic stars take their research into…

April 6, 2009
11:23 am

Doctor and retired U.S. Army Col. Dave Lounsbury '72 shares his experience in Afghanistan and Iraq.

March 10, 2009
8:18 am

Science historian Sheila Ann Dean, who has studied the correspondence of Charles Darwin extensively, presents the lecture "Charles Darwin: After the Origin and Before the Descent" at Bates.

March 1, 2009
1:19 pm

The latest campus comings and goings

February 26, 2009
12:02 pm

When a Maine dairy farmer ponders the move to organic production, Rick Kersbergen '78 is there to ease the transition.