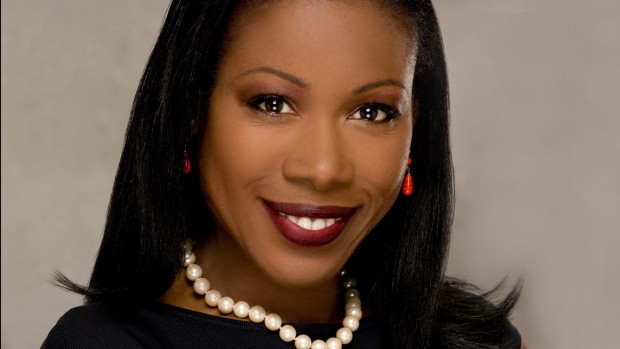 Bates will confer honorary degrees on leaders from the arts, business, journalism and technology during Commencement ceremonies May 25.
Published on
Description

---

March 10, 2005
9:22 am

Richard Alley, whose book "The Two-Mile Time Machine" offers surprising conclusions about Earth's climate, visits Bates College to give a lecture titled "Abrupt Climate Change, the Greenhouse Effect, and How We Can Make Money Cleaning up After Ourselves" Thursday, March 10, in Chase Hall Lounge, 56 Campus Ave.

January 18, 2005
10:29 am

Three members of the Bates College faculty have been awarded institutional Phillips Fellowships to support a full year's leave at full pay for the pursuit of significant scholarship, new research or the development of new courses or pedagogical approaches.

November 17, 2004
12:50 pm

About a year ago, when professor of geology John Creasy was designing a first-year seminar exploring both the science of volcanoes and their affects on people, a field trip to Mount St. Helens seemed ideal.

June 2, 2004
12:27 pm

Faculty in the Bates College departments of geology and of physics and astronomy invite Lewiston-Auburn residents to a viewing of the highly anticipated "Transit of Venus," a rare solar system event, at dawn Tuesday, June 8.

January 29, 2004
10:52 am

David Grinspoon, whose "Lonely Planets: The Natural Philosophy of Alien Life" was published in November by HarperCollins, begins his talk at 7 p.m. Friday, Feb. 6, in the Keck Classroom (G52), Pettengill Hall, Andrews Road. Sponsored by Sigma Xi and the departments of geology and physics, the talk is open to the public free of charge.

August 22, 2003
10:57 am

An environmental studies major at Bates with a concentration in environmental geology, senior Rachel Booty is researching soil contamination by heavy metals — primarily lead — for her thesis. In particular, she's investigating the impact such contamination makes on urban living. Her research has involved testing plant and soil samples from the downtown gardens run by Lots to Gardens, the community garden program that Booty works for, and comparing them to control materials taken from test gardens on campus.

February 6, 2003
4:14 pm

Fourteen members of the Bates College faculty have been awarded funding for student research assistantships this summer.

December 19, 2002
3:04 pm

Bates College has received a state grant of nearly $170,000 for analytical equipment that will significantly advance studies of climate change, the coastal environment and the ecological impact of Maine's ancient inhabitants.

January 7, 2002
4:05 pm

Timothy Leach, a 1999 graduate of Bates College, discusses his fact-finding tour of the Arctic National Wildlife Refuge (ANWR) in a lecture at 7:30 p.m. Monday, Jan. 14, in the college's Chase Lounge, on Campus Avenue. The presentation is open to the public at no charge.

May 5, 2001
1:09 pm

Five Bates students presented work last month in Burlington, Vt. at the Geological Society of America's Northeastern regional conference, attended by nearly 900 geoscientists from New England.