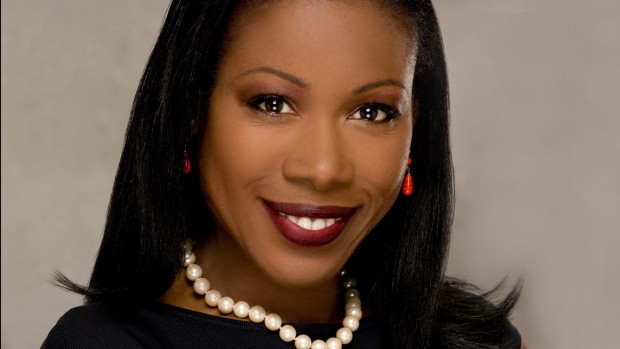 Bates will confer honorary degrees on leaders from the arts, business, journalism and technology during Commencement ceremonies May 25.
Published on
Description

---

September 2, 2011
3:19 pm

For its "Room for Debate" feature, The New York Times invites several leading scholars, including Associate Professor of Psychology Amy…

September 1, 2011
2:56 pm

In his 2011 Convocation keynote address, Professor of Sociology Francesco Duina will draw from his book Winning, inviting all incoming…

September 1, 2011
2:47 pm

Bates begins its 154th academic year on Tuesday, Sept. 6, with Convocation ceremonies that formally open the year and welcome new students, including transfer students and the 506 members of the Class of 2015.

September 1, 2011
9:30 am

An economics major at Bates, Stern received a Fulbright to study for a master's of business administration at IE, a business school in Madrid. Aspiring to do business development that is socially and environmentally sustainable, particularly with women entrepreneurs in the Third World, Stern has selected IE because of its international leadership in this field.

August 31, 2011
10:48 am

Stephen Engel's research interests include American political development, constitutional development, relations among the branches of government, and social movements, particularly gay and lesbian mobilization for social change.

August 31, 2011
10:40 am

Tieken researches how rural public schools shape their communities and, in particular, those schools' influence on racial dynamics. A former public schoolteacher in rural Tennessee, Tieken says she is "continually stunned by how overlooked rural schools are in educational policymaking."

August 31, 2011
10:19 am

Bates' commitment to social justice, its stated values of diversity and equity, and its innovative teaching were all factors that drew three scholars to join the faculty for the 2011-12 academic year. These potentially tenured faculty members have added to our knowledge about political antagonism toward federal courts, the role of the body in Arab American and African American literature, and the cultural and community functions of rural schools.

August 25, 2011
3:12 pm

David Aschauer, a Bates economics professor known nationally for research illustrating the economic stimulus provided by government spending on public infrastructure, died Monday, Aug. 22.

July 28, 2011
1:15 pm

If you've bought a four-pound can of tuna at a warehouse store, you know buying in bulk pays off. But…

May 29, 2011
8:38 am

Of the 437 students that Bates College graduated on Sunday, May 29, 240 are women and 197 are men. According to figures released on May 27, 44 students are from Maine and 29 from foreign countries. Thirty-seven of the United States are represented in the class of 2011.