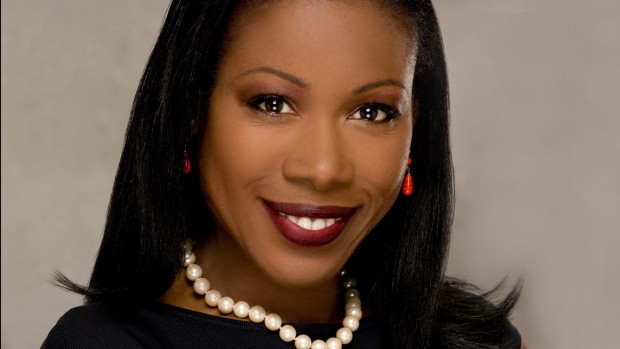 Bates will confer honorary degrees on leaders from the arts, business, journalism and technology during Commencement ceremonies May 25.
Published on
Description

---

December 20, 2013
3:09 pm

Co-written by anthropologist Danny Danforth, a study of children's evacuation campaigns during the Greek Civil War has received a prestigious book prize.

December 6, 2013
2:36 pm

"What I was doing to create a dance stemmed from fieldwork that was anthropological and choreographic," says Colleen Fitzgerald '14, who choreographed "Intricate Glances Will Meet Here."

December 3, 2013
12:47 pm

A Bates-directed archeological project in the Shetland Islands has won an environmental award from the Shetland government and environmental organizations….

November 13, 2013
8:08 am

Rachel Baumann discusses her grandparents' travails during the Holocaust, and offers insights into wartime history and the roles of humanity and faith, on Nov. 15.

November 8, 2013
3:34 pm

The Bates College lecture series "Byzantium and Islam: Art, Poetry and Sound at the Crossroads of the Mediterranean Sea" resumes Nov. 14.

November 7, 2013
2:54 pm

University of Maine Professor of Law David Owens and conservationist Colin Apse discuss freshwater sustainability measures, environmental law and the Penobscot River Restoration Project at Bates on Nov. 11.

November 7, 2013
11:32 am

A forum on youth homelessness in Maine and a talk by a leading climate change activist take place a day apart in presentations at Bates College.

October 30, 2013
3:41 pm

Economics and politics faculty helped demystify Washington's recent troubles in an Oct. 23 panel presentation.

October 21, 2013
4:28 pm

To some people, says historian Lydia Barnett, Hurricane Sandy signified something more than merely physical phenomena.

October 16, 2013
3:15 pm

Justice Albert Sachs, a key architect of South Africa's post-apartheid constitution, speaks at Bates Oct. 24.