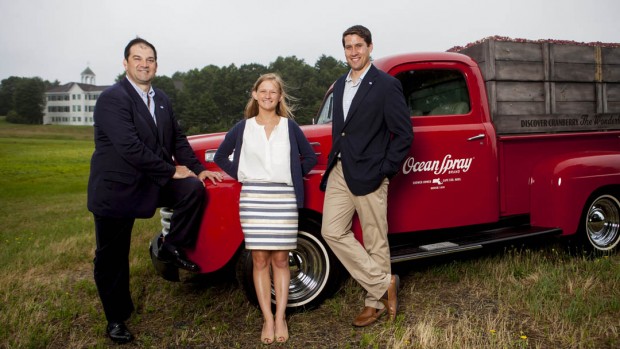 From Seattle, Wash., to New York City's Times Square, Bates students are participating in myriad off-campus experiences. The home front, of course, continues to percolate with scientific research, modern dance and extensive demolition…
Published on
Description

---

January 17, 2013
12:00 pm

When it comes to weight loss, Langdon is more concerned with the "why?" and "how?"

January 14, 2013
1:14 pm

Victoria Lowe '12 discusses her Short Term dance experience and her goal of advancing arts education in the schools.

December 19, 2012
9:51 am

Spotlighting a less-known aspect of the Rev. Dr. Martin Luther King Jr.'s work, King Day at Bates will explore issues of economic justice.

December 6, 2012
9:35 am

Customs like pink for girls and blue for boys are not necessarily benign choices, says Bates sociologist Emily Kane.

December 5, 2012
4:07 pm

Danforth's letter is in response to a review of the book On Saudi Arabia by Karen Elliott House.

November 12, 2012
6:49 am

Marshall Ganz, a public policy expert at Harvard, delivers the annual Andrews Lecture on Nov. 14.

October 31, 2012
4:29 pm

Bates is one of two higher-education institutions nationwide to be honored by the American Psychological Association for a distinctive culture of service to the field of psychology.

October 17, 2012
1:56 pm

Increasing short-term relief aid — although an important stopgap measure — is not a durable solution for Yemen.

October 17, 2012
11:32 am

An anticipated campaign spending war never materialized.

October 17, 2012
11:12 am

Jason Castro, assistant professor of psychology, discusses free will and the brain, among other things.