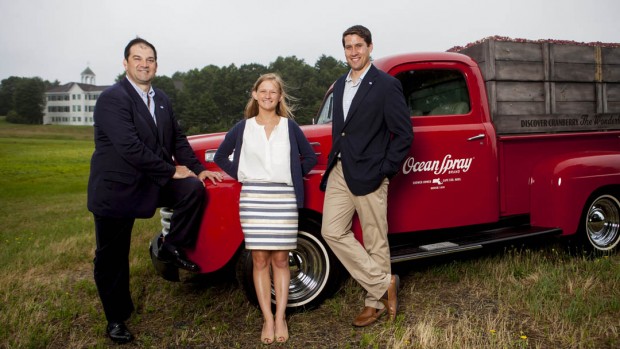 From Seattle, Wash., to New York City's Times Square, Bates students are participating in myriad off-campus experiences. The home front, of course, continues to percolate with scientific research, modern dance and extensive demolition…
Published on
Description

---

August 19, 2014
10:41 am

Evan Cooper '15 spent summer 2014 helping Pine Tree Legal provide legal aid to those who couldn't afford it.

May 21, 2014
10:14 am

Owen Minott '14 is one of Bates' 10 Fulbright recipients for 2014.

May 21, 2014
10:10 am

Clara Maeder '14 is one of Bates' 10 2014 Fulbright recipients.

May 21, 2014
9:31 am

John Stewart '14 is one of Bates' 10 Fulbright recipients for 2014.

April 8, 2014
2:54 pm

Lisa Barry '77, a veteran of 35 years of international government relations work, has joined the Bates Board of Trustees.

March 14, 2014
10:23 am

The ad "Dad and Papa" highlights the "contemporary boundaries and privileging of certain gay identities," Engel writes.

January 6, 2014
2:06 pm

Bates will live-stream the keynote address and the annual Benjamin Elijah Mays Debate with Morehouse College.

November 7, 2013
11:32 am

A forum on youth homelessness in Maine and a talk by a leading climate change activist take place a day apart in presentations at Bates College.

October 30, 2013
3:41 pm

Economics and politics faculty helped demystify Washington's recent troubles in an Oct. 23 panel presentation.

October 16, 2013
3:15 pm

Justice Albert Sachs, a key architect of South Africa's post-apartheid constitution, speaks at Bates Oct. 24.