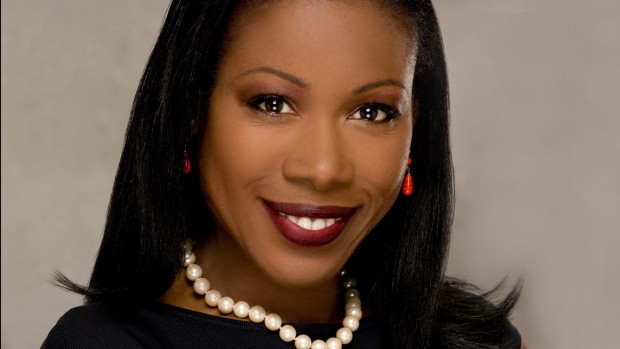 Bates will confer honorary degrees on leaders from the arts, business, journalism and technology during Commencement ceremonies May 25.
Published on
Description

---

October 8, 2008
12:00 pm

The Portland Press Herald interviewed David Aschauer, the College's Elmer Campbell Professor of Economics, to gauge the accuracy of political advertisements being rolled out during Maine's U.S. Senate race between Rep. Tom Allen, a Democrat, and Sen. Susan Collins, the Republican incumbent.

September 24, 2008
3:46 pm

The German-Russian Studies Department invites you to this year's first "Samovar Series for Cultural Inquiry." The topic will be recent events in the Caucasus and the impact those events are having and might have for the international community.

August 10, 2008
12:38 pm

In an essay published in Maine's Kennebec Journal and Morning Sentinel newspapers in Maine, Visiting Professor of Politics Eric Hooglund writes about his early summer trip to Iran, which coincided with U.S. Senate and House resolutions (since blocked) authorizing President Bush to set up a naval blockade of Iran.

March 1, 2008
4:39 pm

Arctic clams are sentinels of climate change, says biology professor Will Ambrose. But he didn't find that out by himself

November 6, 2007
9:38 am

Norman Finkelstein, controversial author of such books as "Beyond Chutzpah: On the Misuse of Anti-Semitism and the Abuse of History" and "The Holocaust Industry: Reflections on the Exploitation of Jewish Suffering," speaks at 8 p.m., Thursday, Nov. 8, in Chase Hall Lounge.

October 10, 2007
1:50 pm

Five students who conducted international research with the support of Phillips Fellowships from Bates present their research in October.

May 9, 2007
12:57 pm

Kristine Goulding, a Bates senior from West Suffield, Conn., has received a Fulbright U.S. Student Program award for the 2007-08 academic year.

March 27, 2007
1:23 pm

Students of a Bates politics class promise an intense 90 minutes as they conduct "Hearings on U.S. Foreign Policy in the Middle East," a mock Senate hearing Friday, March 30, in Room G52, Pettengill Hall, during the Mount David Summit.

January 31, 2007
2:01 pm

Palestinian activists Mohammad Khatib and Feryal Abu Haikal speak about the nonviolent struggle of Palestinians Thursday, Feb. 1, in the Edmund S. Muskie Archives, 70 Campus Ave.

January 31, 2006
4:08 pm

Nominated by students and alums who describe his classroom as a "town meeting" where the moderator respects all viewpoints, faculty member William Corlett has received the College's Ruth M. and Robert H. Kroepsch Award for Excellence in Teaching.