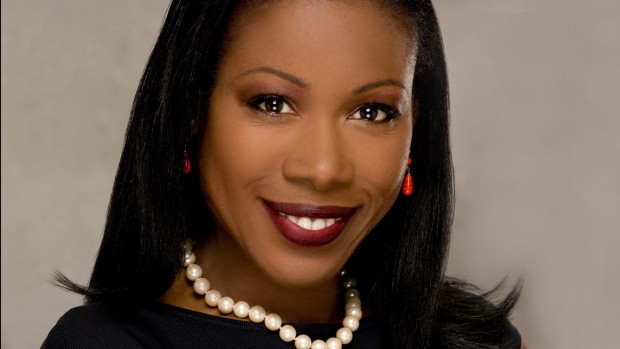 Bates will confer honorary degrees on leaders from the arts, business, journalism and technology during Commencement ceremonies May 25.
Published on
Description

---

February 18, 2014
12:44 pm

Lundblad is "absolutely over the moon with delight" — for what the project will do for his research, his students and Bates itself.

December 20, 2013
3:09 pm

Co-written by anthropologist Danny Danforth, a study of children's evacuation campaigns during the Greek Civil War has received a prestigious book prize.

July 25, 2013
1:59 pm

The Department of Philosophy is pleased to welcome Paul Schofield to the Bates faculty as an Andrew W. Mellon Foundation…

June 10, 2013
4:09 pm

The seventh annual Bates College Harward Center for Community Partnerships Awards recognized 18 individuals and organizations on May 8.

April 26, 2013
11:01 am

Maine Campus Compact will honor two members of the Bates community for their commitment to public involvement.

March 14, 2013
2:37 pm

For anthropologist Loring Danforth, helping students navigate their own cultural collisions is "important and interesting."

April 12, 2012
4:06 pm

Katalin Vecsey enjoys figuring out characters in plays and shares a basic tenet with actors: "You must love your character."…

April 9, 2012
9:36 am

Katalin Vecsey, an expert in theatrical uses of voice and speech, discusses "The Different Voices of Meryl Streep" on April 12.

January 20, 2012
12:39 pm

Exemplifying the Bates principle of extraordinary academics backed by constructive support, Katalin Vecsey is the 2012 winner of the Kroepsch teaching award.

November 17, 2011
10:16 pm

Sonja Pieck, assistant professor of environmental studies and co-recipient of the 2011 Kroepsch Award for Excellence in Teaching.