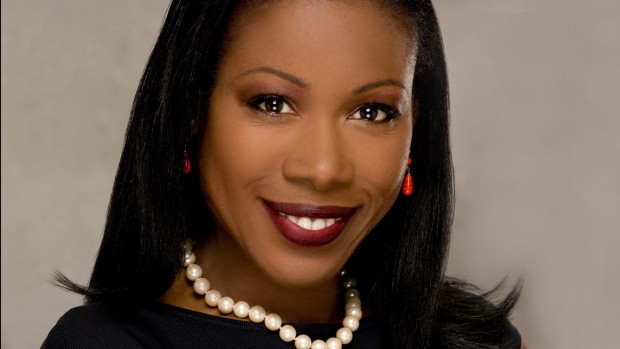 Bates will confer honorary degrees on leaders from the arts, business, journalism and technology during Commencement ceremonies May 25.
Published on
Description

---

April 15, 2014
12:56 pm

A Davis Project for Peace award has gone to seniors Simone Schriger and Devin Tatro to support an initiative in Rwanda to support children of incarcerated people.

April 3, 2014
2:04 pm

Simone Schriger and Brian Kennedy have won highly competitive Watson Fellowships, awarded to seniors of "unusual promise" for a year of international travel and research.

April 3, 2014
1:58 pm

Brian Kennedy, an economics major from Port Washington, N.Y., is one of two Bates College seniors to receive 2014 Watson Fellowships.

April 3, 2014
1:24 pm

Simone Schriger, a senior psychology major from Los Angeles, is one of two Bates seniors to be awarded a 2014 Watson Fellowship.

January 31, 2014
12:47 pm

Rachel Baumann '14 and Asha Mohamud '15 sought to understand experiences outside the U.S. that had changed the lives of people close to them.

January 31, 2014
12:45 pm

Rachel Baumann's interest in her grandparents gained new intensity when, supported by a Phillips Fellowship, she spent summer 2013 researching their story of courage, audacity and survival as Jews in Nazi-controlled Europe.

January 31, 2014
12:37 pm

In Tanzania during the summer of 2013, Phillips Fellow Asha Mohamud '15 learned a valuable lesson about perspective.

November 1, 2013
10:38 am

"When you have talented teacher-scholars mentoring very bright, internationally oriented students, you get great results in the fellowship arena."

June 10, 2013
4:09 pm

The seventh annual Bates College Harward Center for Community Partnerships Awards recognized 18 individuals and organizations on May 8.

May 21, 2013
3:04 pm

Known as a top producer of students receiving Fulbright U.S. Student Grants, Bates will graduate 10 such students — a record number for the college.