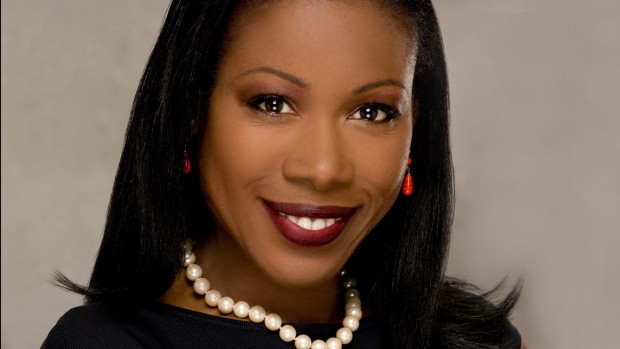 Bates will confer honorary degrees on leaders from the arts, business, journalism and technology during Commencement ceremonies May 25.
Published on
Description

---

March 28, 2005
9:01 am

Six students from have been named 2005 Phillips Student Fellows, recipients of an award that provides major funding for summer research projects involving meaningful immersion in different cultures.

March 28, 2005
8:50 am

Three students have received Philip J. Otis Fellowships to support research into the relationships among individuals, societies and nature, the college Dean of the Faculty's office has announced.

December 22, 2004
1:30 pm

"It has been a fantastic year," said debate coach Bryan Brito. "Once again Bates debaters won the novice tournament, and we have trophied at virtually every tournament we have attended."

October 7, 2004
1:31 pm

Cristin McKnight, of Los Angeles, is the second Bates College graduate to receive a 2004-05 grant for postgraduate research from the Fulbright U.S. Student Program.

July 22, 2004
11:06 am

Bates College is one of nine Maine institutions that will benefit from a federal grant of nearly $18 million designed to expand biomedical research opportunities across the state.

June 2, 2004
12:36 pm

Michael P. Roberts, a recent Bates College graduate from Longmeadow, Mass., has received an award to support postgraduate research in Mongolia from the Fulbright U.S. Student Program.

May 27, 2004
9:17 am

Liz Wanless was named the U.S. Track Coaches Association Female Regional Athlete of the Year, and Al Fereshetian was selected as the USTCA Men's Regional Coach of the Year for New England on Wednesday night.

May 8, 2004
11:32 am

A team of three Bates College debaters defeated their Bowdoin College counterparts in a May 3 "President's Cup" debate held in Chase Hall. The two sides faced each other over the resolution "The United States should withdraw all military forces from Iraq after the June 30 turnover of military power."

April 28, 2004
9:18 am

Bates College junior Heather Bracken of Pittsburgh, Pa., has been named to the American Collegiate Hockey Association's Women's Division Academic All-America team.

April 27, 2004
3:23 pm

A junior and a senior at Bates College were among 12 students at Maine institutions of higher education honored by the Maine Campus Compact for outstanding contributions in community service and service-learning.