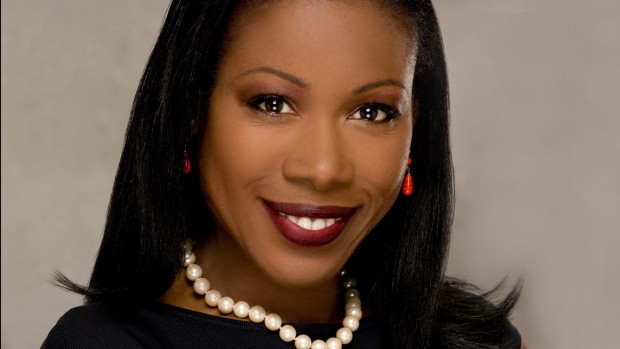 Bates will confer honorary degrees on leaders from the arts, business, journalism and technology during Commencement ceremonies May 25.
Published on
Description

---

April 19, 2004
3:19 pm

Cynthia Freeman, a sophomore from Cameron, Ariz., has been named the seventh recipient of a 2004 Phillips Fellowship at Bates College.

April 14, 2004
11:31 am

A paid summer internship and fellowship working with national policy experts, journalists and academics at the Cato Institute in Washington, D.C., has been awarded to Bates College junior Christopher Laconi of Falmouth, Maine.

April 8, 2004
3:28 pm

Five Bates College students have received Philip J. Otis Fellowships to support exceptional research into the relationship among individuals and societies and the natural world, the Dean of the Faculty's office at Bates has announced.

April 8, 2004
3:19 pm

Bates rookie guard Zak Ray is one of 10 players in the nation to earn a spot on the 2003-04 DIII News Men's Basketball All-Freshman Team.

April 8, 2004
3:14 pm

Six Bates College students have been named 2004 Phillips Student Fellows, recipients of an award that provides major funding for summer research projects involving meaningful immersion in different cultures.

April 8, 2004
3:08 pm

Twelve Bates College students have been awarded fellowships to support unusual off-campus research.

April 24, 2003
9:39 am

One will go to Ireland to explore connections between the wilderness and the monastic way of life. Another will live with families in the Bolivian Andes to better understand ways urbanization and globalization affect rural society. A third will spend two months in Ethiopia researching trade between Africa and Europe.

October 8, 2002
4:21 pm

Challis J. E. Kinnucan, a Bates College senior from London, Ontario, has been awarded a $4,000 scholarship grant from the American Mathematical Society's Waldemar J. Trjitzinsky Fund.

August 21, 2002
4:25 pm

Bates College has added some new resources to its international scholarships and Asian studies programs, thanks to a $50,000 grant from the Tanaka Memorial Foundation of Japan.

July 29, 2002
8:11 am

Bates College and its community-development partner LA Excels have announced three summer community research fellowships. The fellowships are the second phase of a two-year, $80,000 award from The Consortium for the Advancement of Private Higher Education and the Council of Independent Colleges that gives students interdisciplinary opportunities to research issues important to the Lewiston-Auburn community.