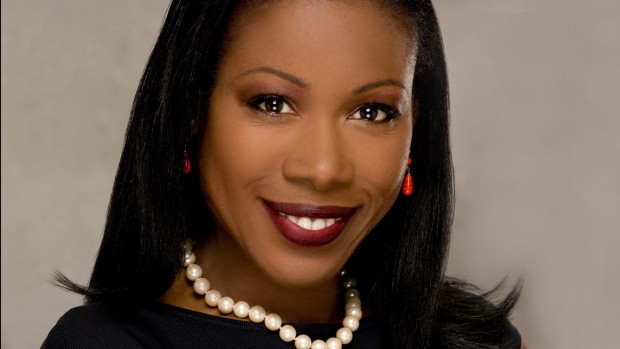 Bates will confer honorary degrees on leaders from the arts, business, journalism and technology during Commencement ceremonies May 25.
Published on
Description

---

October 28, 2013
10:22 am

Food historian and Bangor Daily News columnist Sandra Oliver offers a talk titled "George Washington's Breakfast" on Nov. 7.

October 28, 2013
9:23 am

"I'm interested in the cultural place of the movies, and how they help us think about social identities," says Jonathan Cavallero, assistant professor of rhetoric.

October 21, 2013
4:41 pm

Frank Glazer, a pianist of international renown, performs sonatas by Mozart, Weber, Hindemith and Beethoven on Oct. 25.

October 21, 2013
4:28 pm

To some people, says historian Lydia Barnett, Hurricane Sandy signified something more than merely physical phenomena.

October 16, 2013
3:44 pm

Monica Wood, author of a popular memoir about growing up in a small Maine town in the early 1960s, speaks at Bates on Oct. 28.

October 16, 2013
3:34 pm

Bates theater presents "In the Next Room (or the vibrator play)" through Nov. 4.

October 16, 2013
3:15 pm

Justice Albert Sachs, a key architect of South Africa's post-apartheid constitution, speaks at Bates Oct. 24.

October 16, 2013
3:06 pm

Sociologist Corey Dolgon discusses the challenges of activism in a neo-liberal society on Oct. 22.

October 8, 2013
2:01 pm

Celebrating the introduction of its Latin American studies program, Bates presents a festival of independent films set in Latin America Oct. 11-13.

September 27, 2013
2:01 pm

Rubén Martínez, chronicler of the harsh consequences of boom times in the West, gives the annual Otis Lecture on Oct. 14.