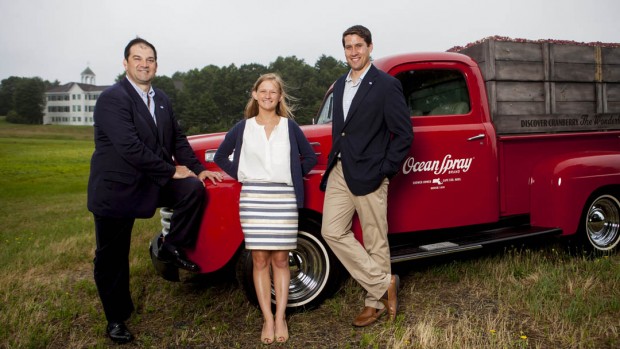 From Seattle, Wash., to New York City's Times Square, Bates students are participating in myriad off-campus experiences. The home front, of course, continues to percolate with scientific research, modern dance and extensive demolition…
Published on
Description

---

January 6, 2014
1:14 pm

For one of its two winter exhibitions, the Bates College Museum of Art focuses on collage, a genre often underrepresented…

January 6, 2014
12:58 pm

In an exhibition believed to be the most extensive of its kind in the United States, the Bates College Museum…

December 20, 2013
3:09 pm

Co-written by anthropologist Danny Danforth, a study of children's evacuation campaigns during the Greek Civil War has received a prestigious book prize.

December 6, 2013
2:36 pm

"What I was doing to create a dance stemmed from fieldwork that was anthropological and choreographic," says Colleen Fitzgerald '14, who choreographed "Intricate Glances Will Meet Here."

December 4, 2013
10:49 am

Bates College dance major Colleen Fitzgerald performs "Intricate Glances Will Meet Here" Dec. 6-7.

December 4, 2013
10:36 am

Bates holds its annual Service of Lessons and Carols on Dec. 8.

December 3, 2013
12:47 pm

A Bates-directed archeological project in the Shetland Islands has won an environmental award from the Shetland government and environmental organizations….

December 2, 2013
3:39 pm

During just a few December days, the Olin Concert Hall is home to music including jazz, steel pan, orchestral pop and classical guitar.

December 2, 2013
3:36 pm

Göran Söllscher, a guitarist celebrated for virtuosity and a repertoire reaching from the Baroque to the present, performs on Dec. 8

December 2, 2013
3:25 pm

Both in 7 p.m. concerts, the Bates Jazz Band performs on Dec. 4, and the Bates Steel Pan Orchestra on Dec. 5.