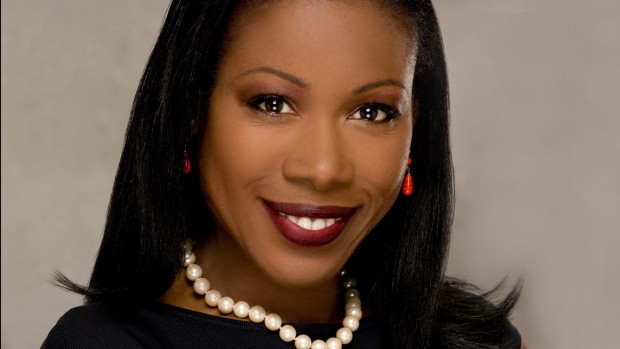 Bates will confer honorary degrees on leaders from the arts, business, journalism and technology during Commencement ceremonies May 25.
Published on
Description

---

May 5, 2001
9:47 am

Bates College students Megan Gadsby of St. Michaels, Md.; Elizabeth Kreischer of Arlington Mass.; John Minor of Wilmington, N.C.; and Christopher Westcott of Princeton, N.J., have been named 2001 Phillip J. Otis Fellows.

April 29, 2001
2:51 pm

Bates College junior Jason Surdukowski of Concord, N.H., a double major in studio art and political science, has been named a 2001 Harry S. Truman Scholar, one of 70 students nationwide to receive a $30,000 scholarship awarded on the basis of leadership potential, intellectual ability and the likelihood of "making a difference."

April 29, 2001
2:28 pm

U.S. Rep. John Baldacci will discuss "Economic Implications of Entrepreneurship" Thursday, April 12, in the Keck Classroom of Pettengill Hall on the Bates College campus.

April 29, 2001
2:22 pm

Steve Hochstadt, professor of history at Bates College, has been selected as a finalist for the Pizzagalli Construction Company Celebration of Excellence Award.

April 25, 2001
3:55 pm

A group of Bates, Bowdoin and Colby college faculty and students, joined by a colleague from the University of the West Indies, will gather to participate in a day-long conference and roundtable, "Scientific Knowledge, Culture and Political Economy: The Caribbean and The Americas," Friday, May 4, in Chase Hall Lounge on Campus Avenue at Bates College.

April 18, 2001
3:47 pm

Four Bates College students have been named 2001 Phillip J. Otis Fellows and will each receive a $5,000 grant for research and travel to promote greater understanding of environmental issues and the connection between the environment and spirituality.

April 18, 2001
3:30 pm

Seven Bates juniors have been named 2001 Phillips Student Fellows and will each receive grants of up to $10,000 for summer research projects.

April 9, 2001
3:06 pm

A Brief History of Printmaking and the Annual Senior Exhibition, will be featured from April 13 to June 3 at the Bates College Museum of Art, 75 Russell St.

March 29, 2001
11:49 am

Professor of comparative literature to discuss women and sovereignty in 19th-century China Monday, April 1 in Pettengill Hall at Bates College.

March 23, 2001
2:41 pm

Kurt Eilhardt, a senior classical and medieval studies major at Bates College, was recently awarded a Fulbright scholarship to study medieval Nordic culture and the introduction of Christianity to Norway at the University of Oslo in 2002.