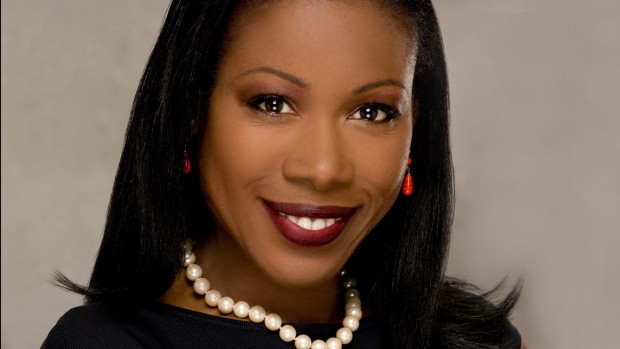 Bates will confer honorary degrees on leaders from the arts, business, journalism and technology during Commencement ceremonies May 25.
Published on
Description

---

September 14, 2000
3:15 pm

Judith Ortiz Cofer, professor of English and creative writing at the University of Georgia, will discuss "A Casa of My Own" at 4 p.m. Thursday, Sept. 21, in the Edmund S. Muskie Archives at Bates College as part of the college's celebration of Hispanic Heritage Month. The public is invited to attend free of charge.

September 13, 2000
3:03 pm

Peter J. Hilton, Distinguished Professor Emeritus of Mathematics, State University of New York at Binghamton, and Distinguished Professor of Mathematics, University of Central Florida at Orlando, will discuss "Code-breaking in World War II" at Bates College at 7:30 p.m. Wednesday, Sept. 20, in the Keck Classroom, Pettengill Hall. The public is invited to attend the annual Richard W. Sampson Lecture, and admission is free. Refreshments will be served immediately following the lecture.

July 14, 2000
1:24 pm

Bates College has received a $1.3 million grant from the Howard Hughes Medical Institute (HHMI), the nation's largest private supporter of science education from elementary school through postdoctoral studies.

July 11, 2000
3:48 pm

Kari M. Jorgensen, formerly of Northfield, Minn., received a Fulbright scholarship to conduct research in Turkey on the transition of women's roles in Islamic mysticism and Turkish politics between the late Ottoman and early Republican periods. Jorgensen also will be studying Ottoman and modern Turkish.

July 10, 2000
3:44 pm

Brunswick resident Anne Wescott Dodd, chair of the Department of Education at Bates College, has received the 2000 Kroepsch Award for Excellence in Teaching. The two-part award includes a $1,000 prize and a $1,500 discretionary fund to support Dodd's teaching.

June 21, 2000
2:05 pm

Thomas J. Wenzel of Auburn, Maine will conduct research aimed at improving the use of NMR spectroscopy in distinguishing pairs of chiral compounds, used to distinguish the left- and right-hand sides of amino acids and other chemical compounds.

May 31, 2000
12:09 pm

Margot Fine, a Bates College sophomore from Scarsdale, N.Y., has been named a 2000 Phillips Student Fellow and will receive a grant of up to $10,000 to live with a Nepali family in a rural village in the Himalayan mountains while working with the village on community development for six weeks this summer.

May 30, 2000
4:12 pm

John J. Minor, a Bates College junior from Wilmington, N.C., has been named a 2000 Phillips Student Fellow and will receive a grant of up to $10,000 to study music in a cross-cultural context in Ghana this summer.

May 30, 2000
4:04 pm

Mindy Newman, a Bates College senior from Atlanta, Ga., has been named a 2000 Phillips Student Fellow and will receive a grant of up to $10,000 to conduct pre-thesis research on "Egeria's Travels," the epistolary journal of the late fourth-century Christian female pilgrim Egeria.

May 30, 2000
12:02 pm

David Barlow, Bates College class of 1979, and his wife, Ann Barlow of Wellesley, Mass., have made a $1.5-million gift to support the experience of Bates students, faculty and alumni studying abroad, President Donald W. Harward announced.