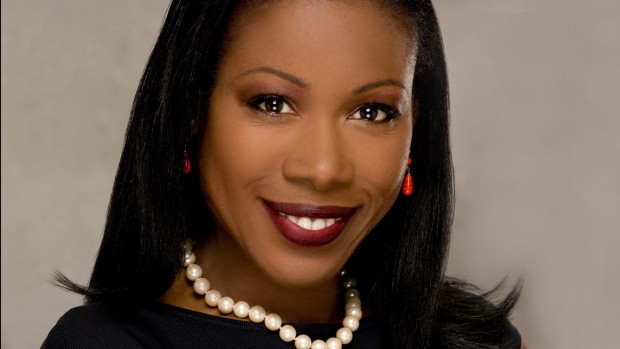 Bates will confer honorary degrees on leaders from the arts, business, journalism and technology during Commencement ceremonies May 25.
Published on
Description

---

March 25, 2014
10:45 am

The "premier academic event of the year" is today. Stop by if you're in the area!

March 17, 2014
10:30 am

Ten Maine dancers including Bates faculty perform the world premiere of a piece by ALTERNATIVA on March 21 at SPACE Gallery in Portland.

March 4, 2014
2:09 pm

Do the people you touch make you the person you are? If you are breathing, can your oppressors claim that you do not exist? Questions like these drive Therí Pickens' new book.

February 18, 2014
12:44 pm

Lundblad is "absolutely over the moon with delight" — for what the project will do for his research, his students and Bates itself.

January 31, 2014
12:47 pm

Rachel Baumann '14 and Asha Mohamud '15 sought to understand experiences outside the U.S. that had changed the lives of people close to them.

January 10, 2014
2:04 pm

Caitrin Lynch '89, author of a book studying a factory whose workers are a median age of 74, gives a talk based on her research on Jan. 13.

January 6, 2014
12:58 pm

In an exhibition believed to be the most extensive of its kind in the United States, the Bates College Museum…

December 20, 2013
3:09 pm

Co-written by anthropologist Danny Danforth, a study of children's evacuation campaigns during the Greek Civil War has received a prestigious book prize.

December 6, 2013
2:36 pm

"What I was doing to create a dance stemmed from fieldwork that was anthropological and choreographic," says Colleen Fitzgerald '14, who choreographed "Intricate Glances Will Meet Here."

December 3, 2013
12:47 pm

A Bates-directed archeological project in the Shetland Islands has won an environmental award from the Shetland government and environmental organizations….