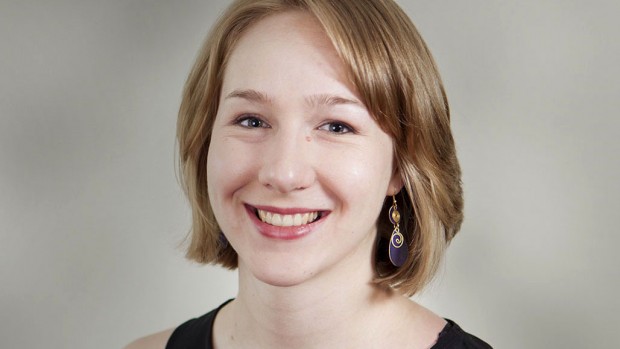 Recognized as a "top producer" of prestigious Fulbright grants, Bates again runs true to form.
Published on
Description

---

February 3, 2012
4:43 pm

A book by Francesco Duina explores the role of rules and practices, informal and formal, in economic life.

February 3, 2012
8:21 am

Bates professor rediscovers music by Dickens' older sister.

October 7, 2011
9:18 am

When Professor of History Michael Jones learned of his recent election as a Fellow of the Society of Antiquaries of…

August 31, 2011
10:48 am

Stephen Engel's research interests include American political development, constitutional development, relations among the branches of government, and social movements, particularly gay and lesbian mobilization for social change.