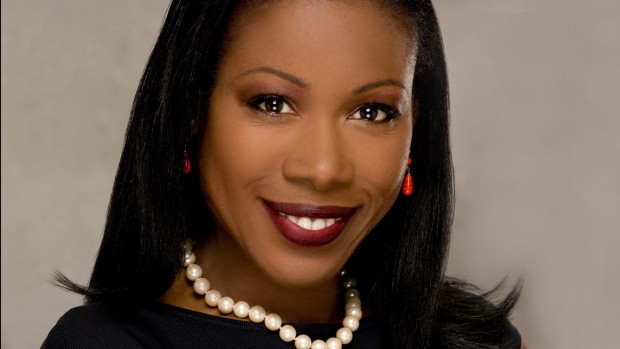 Bates will confer honorary degrees on leaders from the arts, business, journalism and technology during Commencement ceremonies May 25.
Published on
Description

---

July 23, 2009
9:43 am

A Bates physicist has won a grant from the Research Corporation for Science Advancement to study a phenomenon that hints at a possible basis for the next generation of computers.

July 23, 2009
9:19 am

A national foundation that supports liberal arts education has awarded nearly $150,000 to Bates and Bowdoin colleges for a collaborative effort to strengthen students' quantitative reasoning skills.

July 1, 2009
1:13 pm

The Carnival-like event during Senior Week

July 1, 2009
10:23 am

In ancient fish bones, archeologist Bruce Bourque and geochemist Beverly Johnson find a contemporary story.

June 25, 2009
9:36 am

A story by The Boston Globe reveals how Daniel Berman '08, a graduate student at St. Andrews University in Scotland and self-described elections junkie, has "leaped beyond the blogosphere and into the global headlines" with a co-written article that points out "data-driven evidence of widespread election irregularities" in Iran.

May 22, 2009
2:50 pm

As students choose just one intensive course from a portfolio of offerings, Bates' Short Term is amenable to all kinds of academic experimentation. But one of its most desirable qualities is the precious time it affords for sustained concentration.

May 21, 2009
4:38 pm

More than 280 students participated in the eighth Mount David Summit, Bates College's annual celebration of student academic achievement. In…

May 21, 2009
3:45 pm

A Bates College junior from Maine and a senior from New York state presented biochemistry research to a U.S. representative from Maine this month as part of "Posters on the Hill," an annual event designed to remind Congress of the importance of undergraduate research.

May 21, 2009
3:13 pm

Jiyeon Glass, a Bates College senior from Upper Montclair, N.J., has received a scholarship from the federal government to study Mandarin Chinese this summer in a program in Suzhou, China.

May 1, 2009
11:48 am

C. Challen Willemsen '10 enjoys presenting his research on Maine orchids during the 2009 Mount David Summit, the annual campus-wide celebration of student academic achievement.