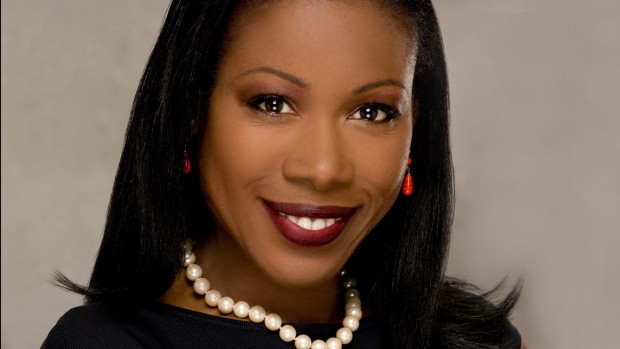 Bates will confer honorary degrees on leaders from the arts, business, journalism and technology during Commencement ceremonies May 25.
Published on
Description

---

July 29, 2008
12:00 pm

Bates biologist Ryan Bavis will use a grant from a division of the National Institutes of Health to advance understanding of why exposing animals to oxygen-rich environments early in their development adversely affects their respiratory functioning later in life.

July 7, 2008
12:00 pm

Recent research by Bates environmental economist Lynne Lewis shows the benefits of removing a hydropower dam on Maine's Kennebec River 10 years ago.

May 15, 2008
11:47 am

Three Bates College seniors and one alumna received 2008-09 grants for postgraduate research from the Fulbright U.S. Student Program.

April 28, 2008
9:52 am

Jennifer-Kate Linton, a Bates senior from West Redding, Conn., has achieved a rare distinction: She has been accepted by seven different postgraduate programs in veterinary medicine, including five in the United States.

March 26, 2008
10:13 am

A Bates graduate from Chicago is one of 50 students across the country to receive a 2008 Thomas J. Watson Fellowship, a $25,000 grant that supports a year of independent research abroad. Jordan Williams, who graduated from Bates in December 2007, will use the award to research the graffiti cultures in Germany, Brazil and South Africa.

March 1, 2008
4:39 pm

Arctic clams are sentinels of climate change, says biology professor Will Ambrose. But he didn't find that out by himself

February 28, 2008
2:46 pm

F. Sherwood "Sherry" Rowland, who shared a 1995 Nobel Prize for his ozone-layer research, discusses his work in atmospheric chemistry and environmental advocacy in a Bates College event at 4:15 p.m. Wednesday, March 12, in the Edmund S. Muskie Archives, 70 Campus Ave.

January 24, 2008
2:05 pm

The Bates College Office of Multicultural Affairs presents a lecture and panel discussion titled "Does Your Identity Fit Your Genes?" at 7 p.m. Monday, Feb. 4, in the Edmund S. Muskie Archive.

January 23, 2008
3:37 pm

Bates College has been awarded $1 million to enhance the integration of scholarship and research into the lives of the college's 180 faculty members. The grant from The Andrew W. Mellon Foundation of New York City will be used to support year-long sabbaticals. Given the intense focus on teaching and collegial service at Bates, these leaves for research are essential to the scholarly vitality of the faculty.

October 31, 2007
10:59 am

Bates College has been awarded a three-year, $450,000 grant for faculty development from The Andrew W. Mellon Foundation of New York, N.Y. The Mellon Faculty Innovation Fund will support Bates faculty in three areas. Two of these are new, interconnected program areas related to important initiatives at Bates: the implementation of the college's new General Education curriculum, and the infusion of diversity into the overall academic program. The third area is continuing support for faculty scholarship and research.