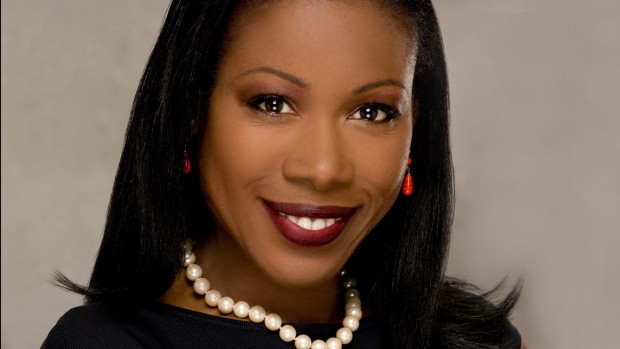 Bates will confer honorary degrees on leaders from the arts, business, journalism and technology during Commencement ceremonies May 25.
Published on
Description

---

July 23, 2007
11:53 am

Bates College hosts the seventh biennial meeting of the Society for Applied Research in Memory and Cognition, an international conference on memory and cognition, Wednesday, July 25, through Saturday, July 28.

April 3, 2007
12:41 pm

Hundreds of Bates people and members of the local community flooded Pettengill Hall as the College mounted its sixth annual Mount David Summit on March 30.

March 5, 2007
3:40 pm

More than 300 Bates students will take part in the sixth Mount David Summit, the college's annual celebration of student academic achievement Friday, March 30, in the Perry Atrium of Pettengill Hall.

February 16, 2007
4:34 pm

The Social Construction of Free Trade: The European Union, NAFTA, and Mercosur, an analysis written by Bates College sociologist Francesco Duina, has been named an "Outstanding Academic Title" by the editors of Choice magazine, published by the Association of College & Research Libraries. Friday, March 23, Duina is scheduled to present the book in a store appearance at Books Etc., 38 Exchange St., Portland.

July 24, 2006
12:00 am

In June, four Bates students and assistant professor of psychology Roxanne Prichard traveled to Salt Lake City for the 20th anniversary SLEEP meeting, sponsored by the Associated Professional Sleep Societies.

March 31, 2006
12:00 am

Hundreds of Bates people and members of the local community flooded Pettengill Hall as the College mounted its fifth annual Mount David Summit on March 24. An eagerly anticipated presentation of student scholarship, service-learning and creative work, the summit unfurls a panorama of the rich life of the student mind at Bates.

March 30, 2006
11:13 am

Spending up to eight months of the year in transit, arctic terns "migrate farther than any other bird — 40,000 kilometers every year," says Andrew Stowe. "The length and duration of that migration is just absolutely mind-boggling and something I've been fascinated by. They can live up to 35 years, so you're talking about a lot of distance covered and a lot of the world seen."

March 30, 2006
11:03 am

Amanda Harrow has pursued her interest in child-protection policy and practice through an internship with the Massachusetts Department of Social Services and through her Bates senior thesis, which has examined interventional approaches to domestic violence through service-learning work at the Abused Women's Advocacy Project, Lewiston.

March 28, 2006
12:00 am

Bates and Mount Holyoke colleges have received a grant of $65,000 to fund the development of teaching tools in bioinformatics — the use of computing technology in biological research, such as gene mapping.

March 22, 2006
11:51 am

Through poster presentations, panel discussions and readings, a photography exhibit, film projects and much more, some 200 Bates College students will publicly share their academic and creative efforts at the fifth annual Mount David Summit, starting at 2:30 p.m. Friday, March 24, in Pettengill Hall, Andrews Road.