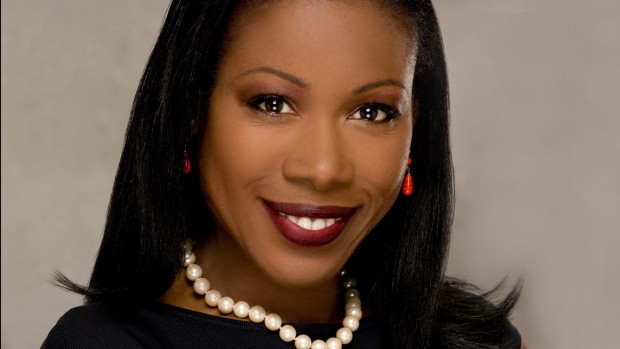 Bates will confer honorary degrees on leaders from the arts, business, journalism and technology during Commencement ceremonies May 25.
Published on
Description

---

January 28, 2013
12:00 pm

The findings suggest that the patterns of student movement across a campus like Bates is not as "well-blended" as thought.

January 17, 2013
1:07 pm

Examining zebrafish can tell us something about us, says Assistant Professor of Biology Larissa Williams.

December 6, 2012
9:35 am

Customs like pink for girls and blue for boys are not necessarily benign choices, says Bates sociologist Emily Kane.

October 17, 2012
8:29 am

Six new tenure-track members of the faculty began teaching at Bates in autumn 2012, representing dance, economics, German, neuroscience and psychology, religious studies, and classical and medieval studies.

September 5, 2012
8:39 am

Changes in party platforms over time can reflect the winners and losers among the party factions.

July 26, 2012
1:41 pm

The reason firewalkers don't get burned lies in Loring Danforth's research.

June 18, 2012
9:54 am

"They were not shy to pick up staffs, sticks, and staves and wield them against perceived oppressors."

June 8, 2012
3:35 pm

Famed pianist Frank Glazer trades piano for pen with "Philosophy of Artistic Performance."

May 7, 2012
2:03 pm

"Desperate Alewives," a Maine Public Broadcasting Network documentary featuring Bates environmental economist Lynne Lewis among others, has been nominated for a New England Emmy.

April 2, 2012
3:24 pm

Just imagine the emotions reigning during the Mount David Summit, from pride in intellectual accomplishment to the exuberance of playing to an eager audience.