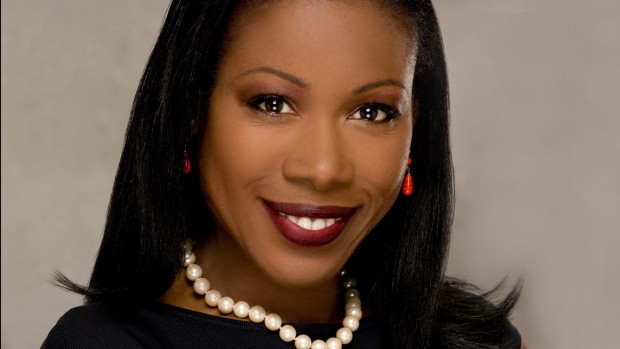 Bates will confer honorary degrees on leaders from the arts, business, journalism and technology during Commencement ceremonies May 25.
Published on
Description

---

April 22, 2010
4:23 pm

The Andrew W. Mellon Foundation has awarded Bates College a $150,000 grant that recognizes President Elaine Tuttle Hansen's leadership at…

April 21, 2010
4:27 pm

In June 1963, in Saigon, Buddhist monk Thich Quang Duc set himself on fire to protest the government's discrimination against the nation's Buddhist majority. This horrific act launched a series of events resulting in the fall of the Ngo Dinh Diem regime, and Thich Quang Duc's self-immolation came to symbolize America's unpopular involvement in Vietnam.
Trian Nguyen, who teaches art and Asian studies at Bates, has received a fellowship for his research into this iconic figure.

April 21, 2010
1:10 pm

The testimony of criminal witnesses can be notoriously flawed. But is there more to the problem than meets the eye?…

April 1, 2010
1:34 pm

The journal Physics highlights Bates physicist Nathan Lundblad's efforts, with colleagues, to solve an "annoying situation" involving optically trapped atoms…

March 30, 2010
1:01 pm

The ninth Mount David Summit, Bates College's annual celebration of student academic achievement, takes place at 2:30 p.m. Friday, April 2, in Perry Atrium, Pettengill Hall, 4 Andrews Road (Alumni Walk). More than 400 students will participate in this year's summit, making it the largest ever. At Pettengill and additional locations, in concurrent sessions throughout the afternoon, students will present research posters, talks, panel discussions, a photography exhibition and film screenings.

January 4, 2010
1:43 pm

Public Radio International's The World and The Miami Herald published recent stories about Ghetto Biennale in Port-au-Prince, Haiti. This unusual…

December 23, 2009
6:12 am

Wagner's peace psychology journal adds to the discussion about torture and interrogation.

December 21, 2009
10:49 am

Like other members of the post–World War II baby boom who went into academe, I emerged from graduate school in the mid-1970s. Here at Bates, a new generation of professors like Martin Andrucki, Mark Semon, Steve Kemper, and Carole Taylor — plus many others, boomers all — arrived in response to what was promised them: the opportunity to be vigorous scholars and great teachers.

December 8, 2009
12:37 pm

For some members of our community,the simple freedom of economic choice does not exist. Religious considerations prohibit Muslims in our community from using the American system of banking. Specifically, they are forbidden to use banking products that involve interest or money begetting money.That's why, at the bank's request, my Bates anthropology class "Production and Reproduction" took on a community-based research project involving the local Somali population this semester. We explored ways in which Islamic and American banking differ. Our research gave the bank ideas for Islamic banking services.

December 7, 2009
4:36 pm

The Bates College Gamelan Orchestra will perform at 8 p.m. Friday, Dec. 11, in Chase Hall Lounge, 56 Campus Ave. "Gamelan" refers to a broad genre of traditional Indonesian music played primarily on percussion instruments. Senior Barbara Byers, an interdisciplinary major in music and dance, composed a piece titled "Monkey" that's included on the program.