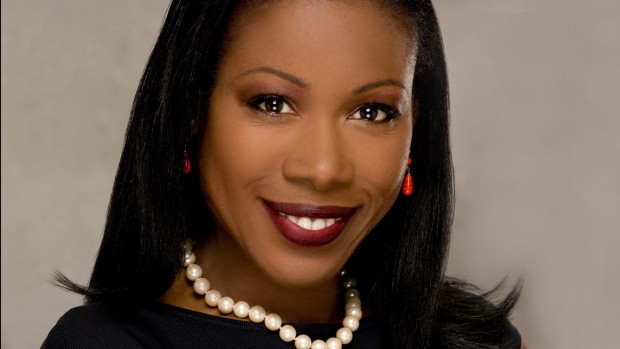 Bates will confer honorary degrees on leaders from the arts, business, journalism and technology during Commencement ceremonies May 25.
Published on
Description

---

November 7, 2013
2:04 pm

Not many people can share lessons from creating an opera. David Carpenter '94 is one.

May 11, 2011
12:57 pm

Berkshire Eagle writer Ruth Haskins Bass '55 tells of the scintillating tour of Wyeth paintings led by family scion Victoria…

December 26, 2001
4:16 pm

New York architect Elizabeth Donoff discusses her photographs of two structures designed by Le Corbusier, one of the 20th century's most influential architects, in a lecture Friday, Jan. 11, at the Bates College Museum of Art.

October 25, 2001
2:46 pm

Pianist John Kramer performs Frederic Rzewski's "The People United Will Never Be Defeated!", a 1978 composition based on a Chilean protest song, at the Olin Arts Center Concert Hall at Bates College Friday, Nov. 9.