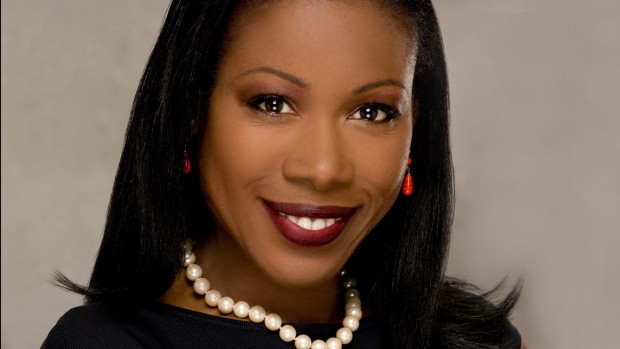 Bates will confer honorary degrees on leaders from the arts, business, journalism and technology during Commencement ceremonies May 25.
Published on
Description

---

February 4, 2004
3:51 pm

Author, filmmaker, writer and professor Melvin B. Donalson, a member of the Bates Class of 1973, will give a lecture titled "Black Masculinity in American Cinema" at 7:30 p.m., Thursday, Feb. 12, Keck Classroom (G52), Pettengill Hall. The public is invited to attend the talk free of charge.

April 25, 2003
9:17 am

Whatever their occupations, Bates alumni know their experiences since graduation constitute a knowledge resource that can benefit fellow alumni as well as today's students. And they're not stingy with that resource.

May 9, 2002
2:30 pm

Bates alumnus John Carrafa, Class of 1976, was nominated May 6 for two Tony Awards for Best Choreography for "Urinetown, The Musical" and "Into The Woods."

December 26, 2001
4:16 pm

New York architect Elizabeth Donoff discusses her photographs of two structures designed by Le Corbusier, one of the 20th century's most influential architects, in a lecture Friday, Jan. 11, at the Bates College Museum of Art.

October 25, 2001
2:46 pm

Pianist John Kramer performs Frederic Rzewski's "The People United Will Never Be Defeated!", a 1978 composition based on a Chilean protest song, at the Olin Arts Center Concert Hall at Bates College Friday, Nov. 9.

June 19, 2001
8:17 am

2001 cum laude graduate Nicole Goloskov of Chadds Ford, Pa., has produced "Camera Obscura," a video portrait of Rockland, Maine, photographer Chris Pinchbeck, to be broadcast Saturday, June 30, and Sunday, July 1, as part of the Maine Public Broadcasting television series "True North."

March 1, 2001
2:49 pm

Author Elizabeth Strout '77 will see her best-selling prose transformed for the small screen March 4 with the ABC telecast of Oprah Winfrey Presents: Amy & Isabelle, an adaptation of Strout's acclaimed debut novel.

June 3, 2000
1:40 pm

Nationally recognized organist Christopher Young, a graduate of the Bates College class of 1982, will perform at 8 p.m. Friday, June 9, in the Bates College Chapel. The public is invited to attend free of charge.

January 21, 1999
11:43 am

The St. Cecilia Piano Trio will perform at 7:30 p.m. Sunday Feb. 7, in the Olin Arts Center Concert Hall, 75 Russell St. The public is invited to attend free of charge.

March 17, 1997
9:32 am

The New York-based Doug Elkins Dance Company will perform at 8 p.m. March 26, in the Schaeffer Theatre, 305 College St.