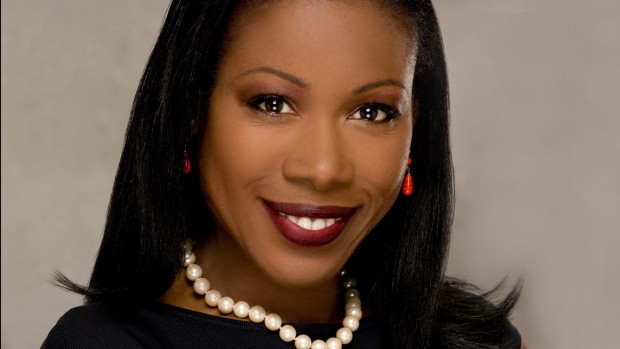 Bates will confer honorary degrees on leaders from the arts, business, journalism and technology during Commencement ceremonies May 25.
Published on
Description

---

April 25, 2011
1:01 pm

Hello from Bates! Here's a preview of public events at the college in May 2011. Except as noted, these events…

July 2, 2010
1:16 pm

Graduating seniors attending a luncheon with Bates Trustees offer impromptu comments on their time at Bates.

June 8, 2010
4:37 pm

The evening before Commencement, the honorary degree recipients gather in the Olin Arts Center Concert Hall to share insights into…

June 4, 2010
10:26 am

A pioneering choreographer, leading researchers in the fields of climate change and reproduction, a best-selling novelist and one of television's…

June 3, 2010
5:55 pm

For Bates alumni, parents, and friends, here is a look back at stories that represent some of the major Bates…

June 2, 2010
2:20 pm

* View the slide show by clicking the thumbnails. Always uplifting, the 2010 Commencement ceremony had a conversational, convivial spirit,…

June 2, 2010
2:20 pm

* View the slide show below by clicking the thumbnails. Graduates and their families enjoyed a weekend of activities that…

May 30, 2010
2:46 pm

"I saw this headline," renowned television journalist Jane Pauley told the 455 members of the Bates College class of 2010: " 'Inspiration is everywhere, but you have to be looking.' May you find inspiration everywhere you look." Pauley was one of five honorary degree recipients at the College's 144th commencement ceremony.

May 26, 2010
3:21 pm

The 2010 Bates honorands are:
Rennie Harris, the choreographer who brought hip hop to the mainstream world of dance;
James McCarthy, a scientist recognized internationally for helping to communicate the science of climate change;
Jane Pauley, the veteran television journalist;
Elizabeth Strout, the Pulitzer Prize-winning novelist and 1977 Bates graduate;
and Teresa Woodruff, a researcher responsible for pioneering work in the care of women who will become infertile due to cancer treatment.

March 1, 2010
5:18 pm

Normally four or five in number, our honorary degree recipients are diverse persons of great distinction whose achievements are consonant with the values of Bates College.