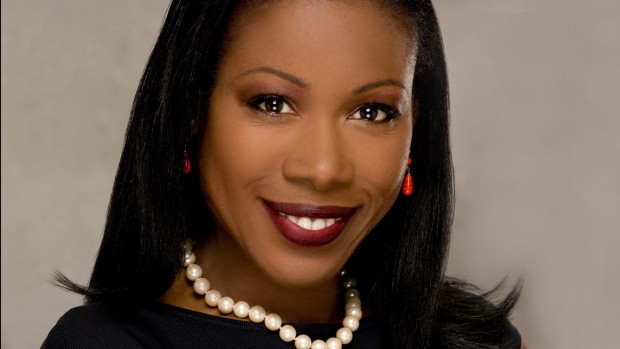 Bates will confer honorary degrees on leaders from the arts, business, journalism and technology during Commencement ceremonies May 25.
Published on
Description

---

October 3, 2007
1:53 pm

Inon Barnatan, an exciting young pianist described by a London Evening Standard critic as "refined, searching and unfailingly communicative," opens the 2007-08 Bates College Concert Series with a performance at 8 p.m. Saturday, Oct. 13, in the Olin Arts Center Concert Hall, 75 Russell St.

October 3, 2007
1:29 pm

Featuring Maine's best-known pianist and visiting performers of international renown, the piano rules Bates College's Olin Arts Center Concert Hall, 75 Russell St., for nine days in October.

September 28, 2007
2:11 pm

An afternoon thunderstorm on Sept. 27 occasioned an Alumni Walk first: emergency vehicles entering in response to a campus alarm. Although there was no fire, lightning caused a power surge in the fire detection system, frying a computer chip and setting off an alarm in Hathorn Hall.

September 27, 2007
2:33 pm

The English department opens its 2007-08 Visiting Writers Series with a reading by poet Gabriel Fried, Bates Class of 1996, tonight in Skelton Lounge, Chase Hall, 56 Campus Ave.

September 27, 2007
2:24 pm

Bates College announced today that it is participating with more than 600 independent U.S. colleges and universities in offering detailed information to explore schools online at www.ucan-network.org.

September 24, 2007
3:36 pm

The John D. and Catherine T. MacArthur Foundation today named Corey Harris, a musician and 1991 Bates College graduate, as one of 24 new MacArthur Fellows for 2007.

September 9, 2007
2:38 pm

A new work by choreographer Peter Kyle, formerly of the Mark Morris Dance Group, will be featured in performances by the Bates College Modern Dance Company at 7:30 p.m. Saturday, Sept. 29, and noon Sunday, Sept. 30, in the college's Schaeffer Theatre, 305 College St.

September 6, 2007
8:19 am

Students received the rare opportunity to compare 21st-century college life with the Versailles experiences of the French queen Marie Antoinette as Bates College opened its 153rd academic year on Sept. 5.

August 30, 2007
11:11 am

Bates College opens its 153rd academic year with a convocation ceremony featuring John R. Cole, Thomas Hedley Reynolds Professor of History, at 4:10 p.m. Wednesday, Sept. 5, on the historic Quad near Campus Avenue.

August 9, 2007
9:22 am

Students at Bates College this summer explored crime-scene chemistry and cultural diversity in mathematics through a program designed to make math and science more inviting to groups underrepresented in those fields. Eleven members of the class of 2011 were chosen to be Hughes Summer Scholars.