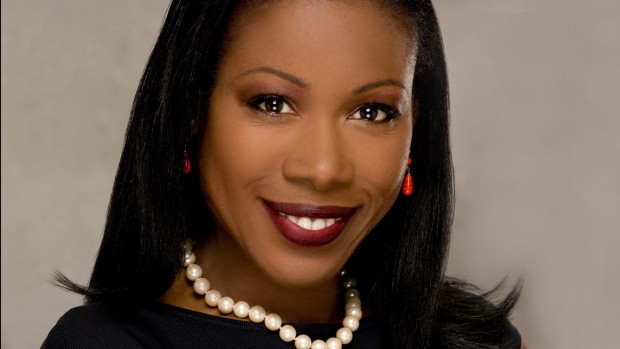 Bates will confer honorary degrees on leaders from the arts, business, journalism and technology during Commencement ceremonies May 25.
Published on
Description

---

May 24, 2002
9:51 am

Four area residents will receive bachelor's degrees during Bates College's 136th commencement exercises Monday, May 27, in an outdoor ceremony on the main campus quadrangle. Stephen Weinberg, noted physicist and Nobel laureate, will receive an honorary doctor of science degree and deliver the commencement address. In his last commencement before retiring, Donald W. Harward, president of Bates College, will confer bachelor's degrees on approximately 420 seniors at 10 a.m. in an outdoor ceremony in front of Coram Library. In the event of rain, graduation exercises will be held in the nearby Margaret Hopkins Merrill Gymnasium.

May 14, 2002
2:09 pm

Nobel laureate Steven Weinberg, recognized internationally as one of the world's most profound thinkers and as a scientist who bridges the literacy gap for general audiences, will receive an honorary doctor of science degree and speak at the 136th commencement at Bates College.

May 9, 2002
2:30 pm

Bates alumnus John Carrafa, Class of 1976, was nominated May 6 for two Tony Awards for Best Choreography for "Urinetown, The Musical" and "Into The Woods."

May 3, 2002
3:28 pm

U.S. Navy Lt. Cmdr. J.J. Cummings and his wife, Sara Hagan Cummings, both Bates '89, were interviewed March 26 and 27, 2002, when Cummings' aircraft carrier, the USS Theodore Roosevelt, returned to Norfolk, Va., after an extended deployment off Afghanistan.

January 31, 2002
2:47 pm

In Salem, Ore., on Jan. 22, Andrea Corradini '92 was one of approximately 11,500 runners in the Olympic Torch Relay who have conveyed the flame from Atlanta to Salt Lake City, where the Winter Games begin Feb. 8.

January 18, 2002
3:35 pm

All of the 27 Bates College seniors and alumni who applied to graduate programs in the health professions in 2001 were accepted, according to a report by the college's medical studies committee.

January 18, 2002
2:43 pm

Auburn resident Elizabeth K. Sheppard is the new director of alumni relations at Bates College, Vice President for Alumni Affairs and External Relations William W. Hiss recently announced.

January 7, 2002
4:05 pm

Timothy Leach, a 1999 graduate of Bates College, discusses his fact-finding tour of the Arctic National Wildlife Refuge (ANWR) in a lecture at 7:30 p.m. Monday, Jan. 14, in the college's Chase Lounge, on Campus Avenue. The presentation is open to the public at no charge.

December 26, 2001
4:16 pm

New York architect Elizabeth Donoff discusses her photographs of two structures designed by Le Corbusier, one of the 20th century's most influential architects, in a lecture Friday, Jan. 11, at the Bates College Museum of Art.

November 2, 2001
3:10 pm

Evette Rios, a member of Bates Class of 1999 and an entrepreneur in network marketing, will discuss strategies and ethics for new entrepreneurs Monday, Nov. 5, in Chase Hall Lounge at Bates College.