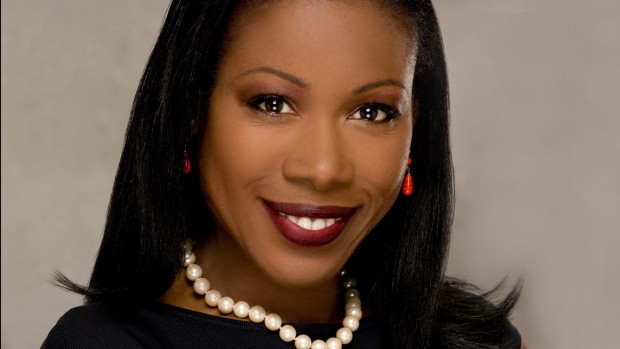 Bates will confer honorary degrees on leaders from the arts, business, journalism and technology during Commencement ceremonies May 25.
Published on
Description

---

December 13, 2011
4:01 pm

The New York Times was among many media outlets reporting on the private meeting Dec. 5 between President Obama and…

December 9, 2011
9:50 pm

The bold and creative work of photographer Ryan Heffernan '05 has been the focus of visual communications media outlets. Communication…

October 5, 2011
11:51 am

Ozzie Jones '92, a writer and director for stage and film, discusses how film can bring the voices of young people into the discussion about teen violence in an event at 7:30 p.m. Monday, Oct. 17, in the Benjamin Mays Center.

September 28, 2011
1:49 pm

Homecoming 2011 featured a wide range of activities and opportunities for good friends to get together, including: a memorial tree-planting…

September 23, 2011
4:02 pm

Ainur Begim '07, now a doctoral candidate in anthropology at Yale, returns to Bates to offer the lecture Finance, Religion and the State in Post-Socialist Kazakhstan at 8 p.m. Monday, Sept. 26. in Pettengill Hall's Room G21.

September 1, 2011
9:30 am

An economics major at Bates, Stern received a Fulbright to study for a master's of business administration at IE, a business school in Madrid. Aspiring to do business development that is socially and environmentally sustainable, particularly with women entrepreneurs in the Third World, Stern has selected IE because of its international leadership in this field.

September 1, 2011
9:22 am

Peter Marsters '09, who graduated from Bates with a degree in modern Chinese history, has worked as a program assistant for the China Environment Forum at the Woodrow Wilson International Center for Scholars.

September 1, 2011
9:17 am

Anne Connell '10 received a Fulbright assistantship for teaching English as a foreign language in Germany. She feels a deep engagement with the work of breaching language barriers and exploring the circumstances of Germany's Turkish population.

August 31, 2011
12:50 pm

Emily Grady '10 has received a Fulbright assistantship for teaching English in Argentina. As an environmental studies major at Bates, Grady co-founded two student environmental organizations, lobbied Maine's senators for comprehensive climate legislation and co-founded an environmental leadership training program for Bates students.

August 31, 2011
12:30 pm

Ana Brzezinska '11 has received an English Teaching Assistantship from the Fulbright U.S. Student Program. These grants support recipients in positions as teaching assistants who work with local students on their English language skills and knowledge of the United States. As the same time, the teaching assistants pursue individual research.