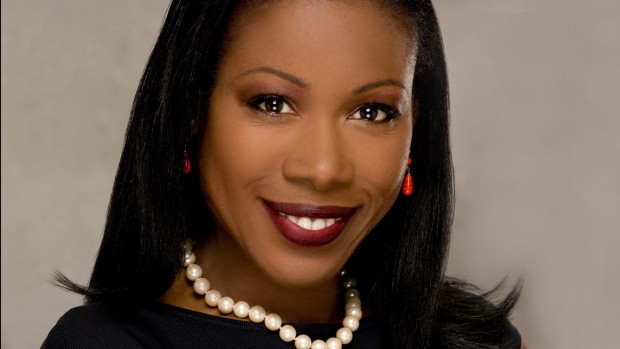 Bates will confer honorary degrees on leaders from the arts, business, journalism and technology during Commencement ceremonies May 25.
Published on
Description

---

September 9, 2007
2:38 pm

A new work by choreographer Peter Kyle, formerly of the Mark Morris Dance Group, will be featured in performances by the Bates College Modern Dance Company at 7:30 p.m. Saturday, Sept. 29, and noon Sunday, Sept. 30, in the college's Schaeffer Theatre, 305 College St.

September 5, 2007
8:32 am

This fall Bates College introduces the Bates Bikes, a fleet of 10 cruiser bicycles that belong to the newly created Bates Bike Co-op.

September 5, 2007
8:24 am

Bates College and Zipcar, the world's largest car-sharing service, have announced a partnership to make Zipcars available on campus to faculty, staff and students as an environmentally friendly alternative to the costs and hassles of keeping a car on campus.

August 30, 2007
10:48 am

Even as workers were whacking down and pulling up the green shag carpet of Alumni Walk weeds, Susan Hayward joined Campus Construction Update at the site on Aug. 27 to identify the plants that had volunteered so eagerly this summer.

August 28, 2007
11:20 am

Annual Entering Student Outdoor Program (AESOP) sends small groups of students hiking, camping, climbing, kayaking and canoeing across northern New England with the aim of helping the newbies make personal connections before classes start. This year's 80 leaders, working in pairs, will bring more than 250 first-years to destinations from Isle au Haut to Baxter State Park to Vermont's Long Trail.

August 10, 2007
8:59 am

Museum L-A, an institution presenting the story of work and community in Lewiston-Auburn, opens the exhibition Portraits and Voices: Workers of Seven Mills at 5 p.m. Saturday, Aug. 11, in the Bates Mill Complex.

August 9, 2007
9:22 am

Students at Bates College this summer explored crime-scene chemistry and cultural diversity in mathematics through a program designed to make math and science more inviting to groups underrepresented in those fields. Eleven members of the class of 2011 were chosen to be Hughes Summer Scholars.

August 8, 2007
9:14 am

The papers of a Bates College professor who spent decades studying pollution in the Androscoggin River — pollution that prompted the federal Clean Water Act of 1972 — are newly accessible to researchers.

July 20, 2007
11:19 am

This summer, Lewiston has received national recognition by becoming one of 10 municipalities designated an "All-America City" in an annual competition sponsored by the National Civic League.

July 11, 2007
10:18 am

The Radio Gang, a Maine-based quartet playing classic country music, opens the 2007 Bates College Midsummer Lakeside Concert Series with a performance Thursday, July 12, in the Florence Keigwin Amphitheater at the college's Lake Andrews.