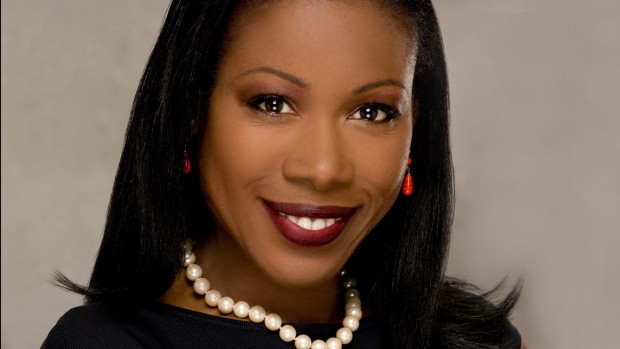 Bates will confer honorary degrees on leaders from the arts, business, journalism and technology during Commencement ceremonies May 25.
Published on
Description

---

March 27, 2007
10:30 am

Scholars and human-rights advocates will join survivors of the 1994 genocide of the Tutsi in Rwanda to discuss its origins and outcomes on Friday and Saturday, March 30 and 31, at Bates College.

March 7, 2007
3:16 pm

Bates College presents a concert of Indonesian music featuring student musicians and a singer who is one of the Pacific nation's leading classical recording artists Saturday, March 17, in the Olin Arts Center Concert Hall, 75 Russell St.

March 3, 2007
9:30 am

About 1,000 Bates people put the new dining Commons to the test over dinner on Monday, Feb. 25, Dining Services director Christine Schwartz estimated the following day.

March 1, 2007
4:05 pm

A work by William Matthews, Alice Swanson Esty Professor of Music at Bates, is featured as musicians from the Portland Chamber Music Festival return to Bates for a concert Sunday, March 4, in the Olin Arts Center Concert Hall, 75 Russell St.

February 19, 2007
4:25 pm

The last two concerts in the 2006-07 Bates College Concert Series take place Saturday, March 3, with the Marcus Roberts Trio, and Friday, March 9, with an all-Schubert program of vocal and pianoforte music. Both will be held in the college's Olin Arts Center Concert Hall, 75 Russell St.

February 16, 2007
4:42 pm

In a landmark event for the Androscoggin Valley cultural community, Bates College and the Maine Music Society will muster an ensemble of some 260 musicians for a performance of music by Johannes Brahms, including his monumental "Requiem," Saturday, March 31, in the Basilica of Saints Peter and Paul, 27 Bartlett St.

February 15, 2007
11:09 am

The Maine College Republicans will host the Youth Leadership School, the flagship program of the Leadership Institute, at Bates College Saturday and Sunday, Feb. 17-18. The school will be held in the Edmund S. Muskie Archives, at 70 Campus Ave.

February 2, 2007
11:28 am

In January, for the first time, Bates College joined more than 200 colleges and universities across the United States in RecycleMania, a 10-week recycling and waste minimization competition.

January 25, 2007
2:20 pm

The Brooks Quimby Debate Council will host the 2007 North American Debating Championships at Bates College, Jan. 26-28. Known as "NorAms," the competition is the top debating championship in North America, held on an alternating basis between the United States and Canada since 1991.

January 22, 2007
2:44 pm

The Carnegie Foundation for the Advancement of Teaching recently selected Bates College for its new Community Engagement Classification, created to recognize colleges and universities that have institutionalized community engagement in their endeavors.