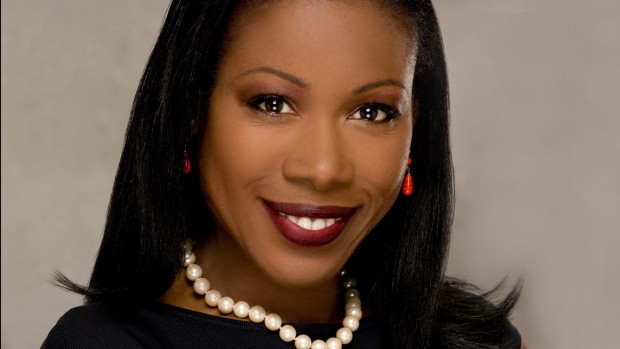 Bates will confer honorary degrees on leaders from the arts, business, journalism and technology during Commencement ceremonies May 25.
Published on
Description

---

March 31, 2014
1:44 pm

The 2014 "Senior Thesis Exhibition" and a display of posters from an influential period in Polish graphics arts open on April 4 at the Bates College Museum of Art.

March 31, 2014
1:09 pm

The Bates College Museum of Art showcases posters from Poland promoting cultural events from the 1960s to the 2000s.

March 31, 2014
12:58 pm

The exhibition underscores a special, student-focused relationship between the Museum of Art and the Department of Art and Visual Culture.

March 28, 2014
12:50 pm

Featuring brothers called "the best two-guitar team in existence," the Assad Family brings their "Brazilian Songbook" program to Bates on April 6.

March 25, 2014
2:01 pm

Novelist Colson Whitehead reads from his work on March 27 in the Muskie Archives at Bates.

March 25, 2014
12:15 pm

The Gospelaires, a gospel ensemble comprising members of the Bates College and greater Lewiston-Auburn communities, host a concert on March 29 at the Gomes Chapel.

March 25, 2014
10:35 am

Showcasing student choreography and videodance work, the Bates College Dance Company performs March 28-31.

March 21, 2014
8:59 am

Eusden enters the film as an expert who links the experiential with the geological.

March 17, 2014
10:43 am

Directed by John Corrie, the Bates College Choir performs Haydn's "Lord Nelson Mass" and a piece by a Bates professor on March 21.

March 17, 2014
10:30 am

Ten Maine dancers including Bates faculty perform the world premiere of a piece by ALTERNATIVA on March 21 at SPACE Gallery in Portland.