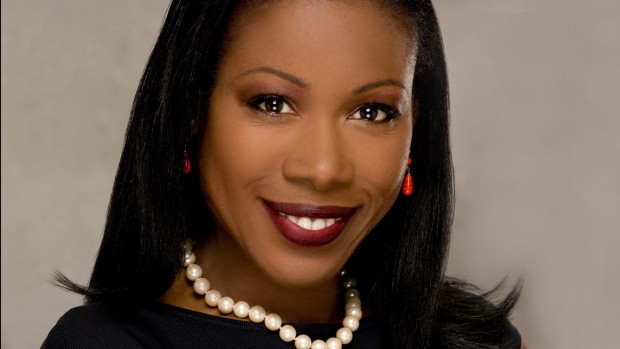 Bates will confer honorary degrees on leaders from the arts, business, journalism and technology during Commencement ceremonies May 25.
Published on
Description

---

May 18, 2012
4:15 pm

Their adviser, Rob Farnsworth, praised them for their "dedicated commitment to the life of the imagination."

May 17, 2012
11:29 am

Just weeks after Mark Bamuthi Joseph dazzled local audiences with "red, black & GREEN: a blues," a theater production workshop at Bates is debuting an original adaptation of a ballet libretto by him.

May 11, 2012
4:15 pm

On the inaugural "College Night in Town" it was possible to sample and celebrate, in just a few hours, the diversity of what downtown Lewiston and Auburn have to offer.

May 3, 2012
3:07 pm

Bates College artist-in-residence Frank Glazer offers piano music spanning the centuries from Haydn to Hovhaness on May 11.

April 24, 2012
1:22 pm

Bates College and the Bates Dance Festival present this widely acclaimed multimedia production "red, black & GREEN: a blues" April 27-28.

April 17, 2012
10:00 am

Bates Commencement 2012 will take place on the historic Quad at 10 a.m. Sunday, May 27.

April 13, 2012
3:45 pm

Former colleagues in the New England Piano Quartette, Frank Glazer and Scott Woolweaver join forces again on April 27.

April 11, 2012
3:29 pm

It helps to "have a bias towards saying 'yes,'" say Bates alumni who work in creative fields and who returned to campus for a workshop sponsored by the Bates Career Development Center.

April 9, 2012
3:39 pm

A day when Bates students "take the lid off" the exceptional academic work done every single day.

April 2, 2012
3:24 pm

Just imagine the emotions reigning during the Mount David Summit, from pride in intellectual accomplishment to the exuberance of playing to an eager audience.