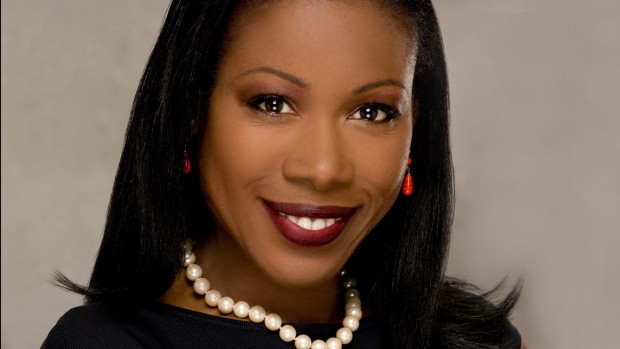 Bates will confer honorary degrees on leaders from the arts, business, journalism and technology during Commencement ceremonies May 25.
Published on
Description

---

October 10, 2007
2:00 pm

Gogol Bordello, a band that feeds a growing cult following with a frenetic mix of Gypsy, punk and world musics, performs at Bates College at 9 p.m. Saturday, Oct. 13, in the Clifton Daggett Gray Athletic Building.

October 10, 2007
1:50 pm

Five students who conducted international research with the support of Phillips Fellowships from Bates present their research in October.

October 3, 2007
1:53 pm

Inon Barnatan, an exciting young pianist described by a London Evening Standard critic as "refined, searching and unfailingly communicative," opens the 2007-08 Bates College Concert Series with a performance at 8 p.m. Saturday, Oct. 13, in the Olin Arts Center Concert Hall, 75 Russell St.

October 3, 2007
1:29 pm

Featuring Maine's best-known pianist and visiting performers of international renown, the piano rules Bates College's Olin Arts Center Concert Hall, 75 Russell St., for nine days in October.

September 27, 2007
2:33 pm

The English department opens its 2007-08 Visiting Writers Series with a reading by poet Gabriel Fried, Bates Class of 1996, tonight in Skelton Lounge, Chase Hall, 56 Campus Ave.

September 24, 2007
3:36 pm

The John D. and Catherine T. MacArthur Foundation today named Corey Harris, a musician and 1991 Bates College graduate, as one of 24 new MacArthur Fellows for 2007.

September 9, 2007
2:38 pm

A new work by choreographer Peter Kyle, formerly of the Mark Morris Dance Group, will be featured in performances by the Bates College Modern Dance Company at 7:30 p.m. Saturday, Sept. 29, and noon Sunday, Sept. 30, in the college's Schaeffer Theatre, 305 College St.

August 30, 2007
11:11 am

Bates College opens its 153rd academic year with a convocation ceremony featuring John R. Cole, Thomas Hedley Reynolds Professor of History, at 4:10 p.m. Wednesday, Sept. 5, on the historic Quad near Campus Avenue.

August 28, 2007
11:20 am

Annual Entering Student Outdoor Program (AESOP) sends small groups of students hiking, camping, climbing, kayaking and canoeing across northern New England with the aim of helping the newbies make personal connections before classes start. This year's 80 leaders, working in pairs, will bring more than 250 first-years to destinations from Isle au Haut to Baxter State Park to Vermont's Long Trail.

August 10, 2007
8:59 am

Museum L-A, an institution presenting the story of work and community in Lewiston-Auburn, opens the exhibition Portraits and Voices: Workers of Seven Mills at 5 p.m. Saturday, Aug. 11, in the Bates Mill Complex.