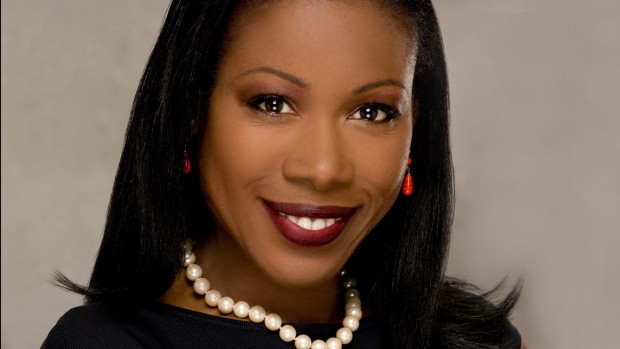 Bates will confer honorary degrees on leaders from the arts, business, journalism and technology during Commencement ceremonies May 25.
Published on
Description

---

March 30, 2005
9:42 am

Offering poster presentations, panel discussions, exhibits and performances, more than 250 Bates College students will take part in the fourth annual Mount David Summit Friday, April 1, in Pettengill Hall, Andrews Road.

March 16, 2005
12:49 pm

A concert of Indonesian music and dance, a play by the Russian master Anton Chekhov and an afternoon of classical Chinese opera will open windows onto the world for audiences at Bates College during the next week and a half.

March 9, 2005
8:39 am

This weekend, the Bates College Orchestra, a string quartet from Italy and a Chekhov drama in a brand-new translation promise ample distraction from the Endless Winter of 2005.

February 9, 2005
3:19 pm

Olga Osadchaya, a Bates College senior, directs the college's fifth annual production of Eve Ensler's "The Vagina Monologues" in 8 p.m. performances Friday, Feb. 11, and Sunday, Feb. 13, in the Olin Arts Center Concert Hall, 75 Russell St., Lewiston.

February 9, 2005
3:10 pm

A British holography artist and a member of the Bates College physics faculty offer lectures relating to the current Bates College Museum of Art holography exhibition, "The Body Holographic: Harriet Casdin-Silver," at 7 p.m. Thursday, Feb. 10, in Room 104, Olin Arts Center, 75 Russell St.

February 1, 2005
1:38 pm

A showing of work by Portland artist Daniel Minter will be on display at Bates College through Feb. 28 in an exhibition presented for Black History Month.

September 29, 2004
11:44 am

Presenting artists from Boston, Beijing, Venice and Normal, Ill., the 2004-05 Bates College Concert Series brings a world's worth of musical artistry to the Olin Arts Center Concert Hall this fall and winter. The series of four 8 p.m. concerts begins on Saturday, Oct. 2, with a concert of Chinese music by Chi Li, a virtuoso of the "erhu," a two-stringed fiddle renowned for its haunting voicelike sound.

May 19, 2004
9:41 am

Visiting muralist Marta Ayala has collaborated with students in Assistant Professor of Spanish Felicia Fahey's Short Term unit, "Muralismo: movimientos en práctica," to produce a mural on the second floor of historic Hathorn Hall. The students' wall painting will be dedicated at 2 p.m. Monday, May 24, in Room 209, and refreshments will be served. All are welcome to attend at no charge.

May 3, 2004
11:19 am

More than 150 alumni of the Bates College Modern Dance Company came from as far away as Japan to take part in a May 1 dance performance marking the company's 35th anniversary and honoring company founder Marcy Plavin.

April 16, 2004
9:35 am

More than 100 Bates College alumni will return to campus from all over the country to attend or take part in a performance marking the 35th anniversary of the college's Modern Dance Company. Beginning at 8 p.m. Saturday, May 1, in Schaeffer Theatre, 305 College Street, "The Alumni Concert" is open to the public at no charge.