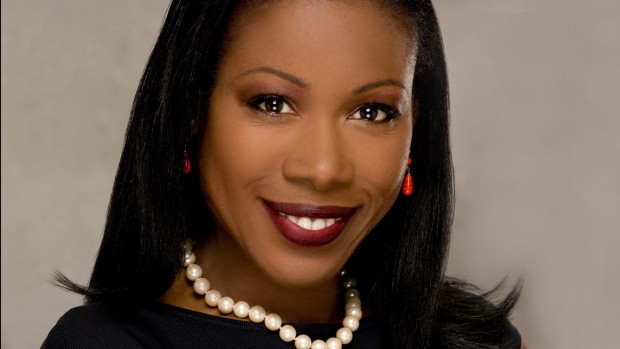 Bates will confer honorary degrees on leaders from the arts, business, journalism and technology during Commencement ceremonies May 25.
Published on
Description

---

October 28, 2010
10:00 pm

Whether it's harkening back to gridiron triumphs a half-century ago, celebrating Bates' embrace of the great outdoors or gathering to…

October 6, 2010
10:55 am

Albany Times Union contributor Michael Eck speaks to roots musician Corey Harris '91 about Harris' new album, blu.black that fuses…

September 3, 2010
10:02 am

Bates College opens its 145th academic year on Tuesday, Sept. 7, with Convocation ceremonies welcoming the approximately 500 members of the Class of 2014. President Elaine Tuttle Hansen and Professor Marcus Bruce, chair of the Bates religious studies department, are the featured speakers, with Hansen giving an address on How We Decide and Bruce focusing on A Shared Vocation that the new students are entering into.

August 31, 2010
4:27 pm

At Bates, we know that we must cultivate future scientists from a wide range of backgrounds in order to flourish…

August 27, 2010
2:00 pm

What is it about the '60s that inspires students? In April 1960, a group of Bates students picketed Woolworth's in…

August 27, 2010
2:00 pm

August 5, 2010
4:14 pm

For Bates alumni, parents, and friends, here is a look back at stories that represent some of the major Bates…

August 5, 2010
3:31 pm

Bates is working to reinforce and enhance the institution's commitment to diversity, equity and inclusion in all aspects of its…

August 5, 2010
3:30 pm

As part of a comprehensive reorganization to advance diversity and inclusion, longtime Bates administrators Roland S. Davis '92 and Carmen…

August 4, 2010
9:09 am

In the final week of the Bates Dance Festival, the annual "Different Voices" concert showcases the internationalism of contemporary dance, with choreographers from the United States, Africa and Mexico bringing compelling styles and perspectives to the stage at 8 p.m. Thursday and Friday, Aug. 5 and 6, in Bates College's Schaeffer Theatre, 305 College St.