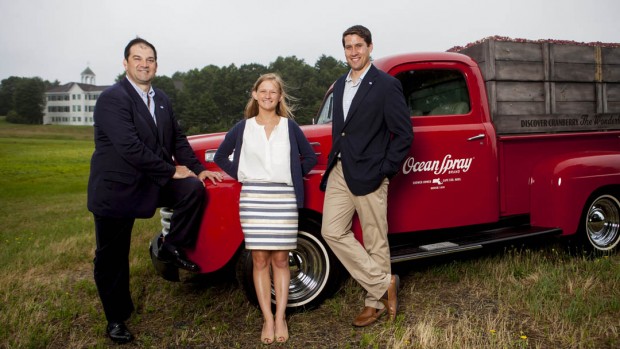 From Seattle, Wash., to New York City's Times Square, Bates students are participating in myriad off-campus experiences. The home front, of course, continues to percolate with scientific research, modern dance and extensive demolition…
Published on
Description

---

January 6, 2014
2:06 pm

Bates will live-stream the keynote address and the annual Benjamin Elijah Mays Debate with Morehouse College.

November 8, 2013
9:55 am

The program is "all about aligning the students' ambition with opportunities," Spencer said.

November 7, 2013
1:53 pm

Celebrating the depth and variety of African culture, Bates presents the third annual Inside Africa Fashion Show on Nov. 8

September 5, 2013
2:59 pm

Manal Alsharif, an advocate for women's rights in Saudi Arabia, launches a series of events at Bates exploring human diversity on Sept. 18.

August 13, 2013
12:00 pm

Zuhayr Reaz '16 is doing fieldwork in support of WaterAid in in his home country of Bangladesh, where nearly one…

August 12, 2013
1:34 pm

Williams will oversee the Office of Equity and Diversity and the Office of Intercultural Education and serve as a member of the president's senior staff.

March 22, 2013
11:30 am

Bates presents award-winning Benjamin Mays biographer Randal Maurice Jelks on March 25.

March 6, 2013
1:10 pm

Reflecting the influence of African fashion abroad as well as the diversity of the continent's apparel, the second annual Inside Africa Fashion Show takes place March 15.

March 4, 2013
12:35 pm

Four alumni panelists discuss the connections between the classroom and their careers.

February 28, 2013
3:39 pm

A Massachusetts theologian will make the case for close links between Christian theology and queer theory in a lecture on March 12.