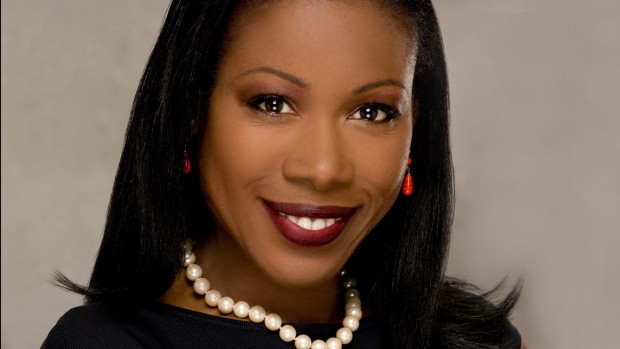 Bates will confer honorary degrees on leaders from the arts, business, journalism and technology during Commencement ceremonies May 25.
Published on
Description

---

January 8, 2008
11:52 am

The Rev. Lawrence Edward Carter Sr., Morehouse College professor of religion, is the keynote speaker for the 2008 Martin Luther King Jr. Day observances at Bates College. Classes at the college are canceled and special programming is scheduled throughout the day with an emphasis on the theme "Modernizing King: Old Roots, New Struggles."

Scheduled for 10:45 a.m. Monday, Jan. 21, in the Bates College Chapel, Carter's address is part of a celebration of King's life and work that includes performances, art exhibitions, workshops and orations. All events are open to the public free of charge. For more information, call 207-786-6400 or see a complete list of events scheduled for Martin Luther King Day.

December 23, 2007
11:37 am

Creating a Sustainable Bates begins with taking stock of the College's green accomplishments By Edgar Allen Beem Illustration by Marty…

November 27, 2007
12:44 pm

The Bates College Concert Series presents Gamelan Galak Tika, a Boston-area ensemble performing the gamelan music of Bali, Indonesia, in performance at 8 p.m. Friday, Dec. 7, in the Olin Arts Center Concert Hall, 75 Russell St.

November 13, 2007
9:30 am

"I arrived in Oaxaca, Mexico, on the first of July, equipped with my Nikon, rolls upon rolls of film and a handle on the Spanish language that was, for lack of a better word, lessthanbueno," writes Alexandra Strada '10, whose photographs are on display in Bates' Chase Hall Lounge, 56 Campus Ave.

November 1, 2007
10:59 am

Sara Lawrence-Lightfoot, a sociologist and professor of education at Harvard University, will give a presentation titled "Balm in Gilead: On Love, Justice and the Word, " at 7 p.m. Monday, Nov. 5, in the Edmund S. Muskie Archives.

October 10, 2007
2:00 pm

Gogol Bordello, a band that feeds a growing cult following with a frenetic mix of Gypsy, punk and world musics, performs at Bates College at 9 p.m. Saturday, Oct. 13, in the Clifton Daggett Gray Athletic Building.

October 10, 2007
1:50 pm

Five students who conducted international research with the support of Phillips Fellowships from Bates present their research in October.

October 3, 2007
2:06 pm

The 2007–08 Bates College Lecture Series opens with a discussion of Africa in the modern world by sociologist Tukufu Zuberi at 7 p.m. Wednesday, Oct. 3, in Bates' Chase Hall Lounge, 56 Campus Ave.

September 6, 2007
11:05 am

Although the final numbers are subject to change, some 1,660 students are expected on campus this fall and 193 will be attending Bates-sponsored programs off campus. New to Bates are 445 first-year students and 15 transfer students, drawn from a record 4,650 applications.

August 28, 2007
11:20 am

Annual Entering Student Outdoor Program (AESOP) sends small groups of students hiking, camping, climbing, kayaking and canoeing across northern New England with the aim of helping the newbies make personal connections before classes start. This year's 80 leaders, working in pairs, will bring more than 250 first-years to destinations from Isle au Haut to Baxter State Park to Vermont's Long Trail.