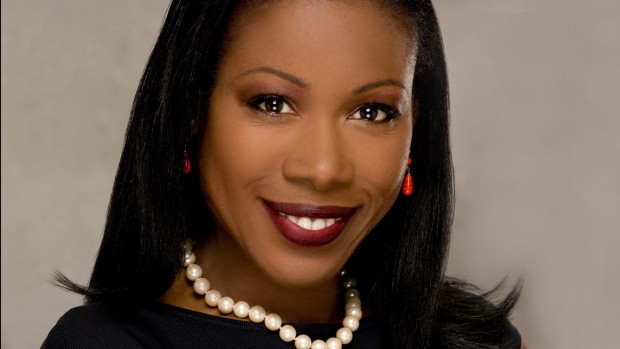 Bates will confer honorary degrees on leaders from the arts, business, journalism and technology during Commencement ceremonies May 25.
Published on
Description

---

August 17, 2008
12:00 pm

Bates College graduate Andrew Byrnes and the Canada men's eight captured the gold medal on Sunday at the Shunyi Rowing–Canoeing Park, Canada's first medal in the event since 1992.

July 7, 2008
9:30 am

When a hydropower dam on Maine's Kennebec River was taken out in 1999, not everyone agreed that was a good…

July 2, 2008
3:15 pm

As part of a program to raise aspirations and increase awareness of college opportunities, 10 high school students from Maine's Wabanaki tribes visited Bates, Bowdoin and Colby colleges over three days in early July. The program is just one example of "many coordinated efforts by the three colleges and tribal representatives" to reach out to the Native American communities, said Jared Cash '04, the Bates associate dean of admissions who coordinated the Bates visit.

July 1, 2008
12:30 pm

In the year's major exhibition at the Bates College Museum of Art, 17 artists show their response to a disorienting urban transformation in China

May 28, 2008
11:15 am

As the 2008 Beijing Olympics put China in the global spotlight this summer, a photographic exhibition at the Bates College Museum of Art will offer alternative perspectives on that intriguing, dynamic nation. "Stairway to Heaven: From Chinese Streets to Monuments and Skyscrapers" showcases work by 17 Chinese artists who examine how economic reform, a new influx of personal wealth and rapid industrialization have changed the urban environment. The exhibit appears from June 7 through Dec. 14.

May 23, 2008
11:20 am

An ability to analyze complex situations, coupled with deep empathy, positions Tamara Wyche '08 of Baltimore, Md., for a successful…

May 20, 2008
11:28 am

Twenty individuals and organizations that received the second annual Bates College Harward Center for Community Partnership Awards, were recently recognized in a celebration at the Edmund S. Muskie Archives.

May 15, 2008
2:08 pm

As a student volunteer fellow at the Harward Center for Community Partnerships, Nate Kellogg '09 coordinates volunteer activities for Bates…

May 9, 2008
2:47 pm

"Selfishness and greed have toppled many great empires in the past," Southern Poverty Law Center co-founder Morris Dees told a Bates audience on May 8.

May 5, 2008
2:49 pm

Morris Dees, founder and chief trial counsel of the Southern Poverty Law Center, will deliver a keynote address, "With Justice for All in Our Multicultural Nation," at 4 p.m. May 8 in the Bates College Chapel.